Best Videos
The best videos on Actualized.org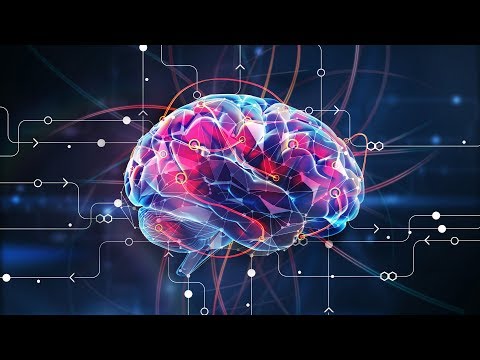 What Is Intelligence?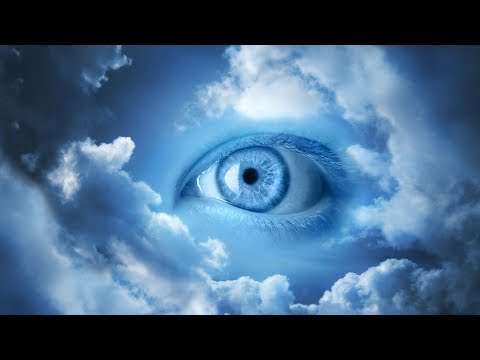 What Is Consciousness?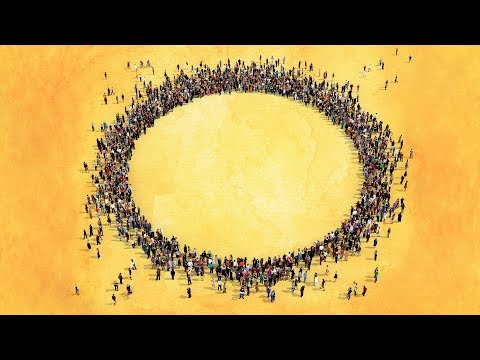 Collective Ego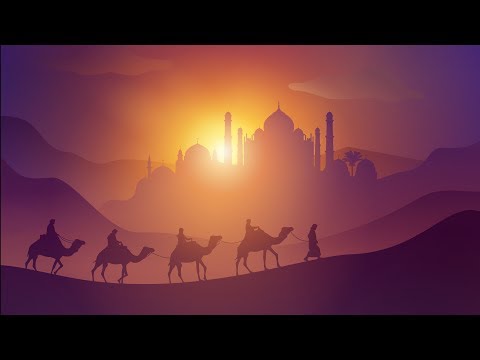 Understanding Islam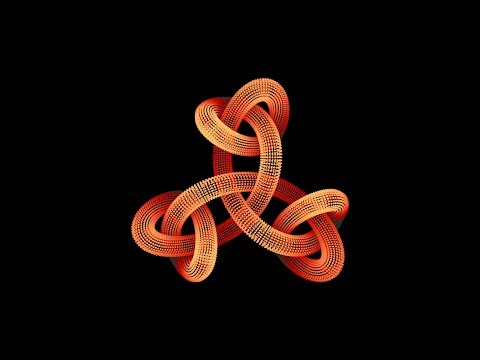 Metaphysical Implications Of Godel's Incompleteness Theorem...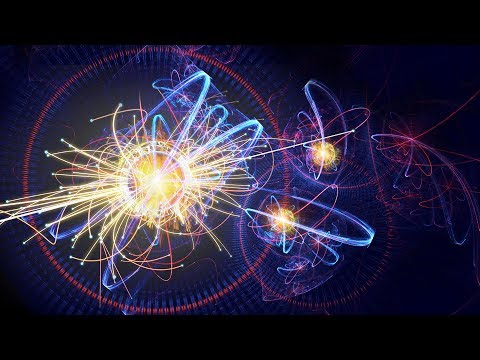 Quantum Mechanics Debunks Materialism - Part 2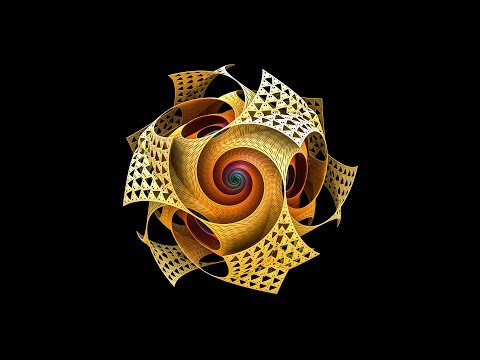 Quantum Mechanics Debunk Materialism - Part 1
Life Is A Dream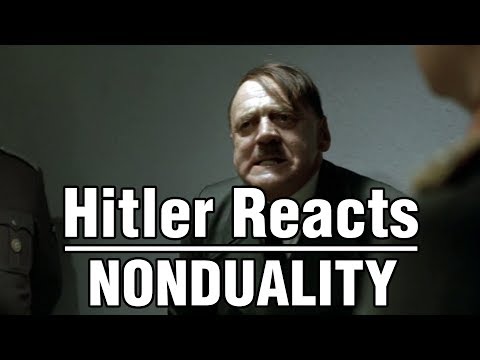 Hitler Reacts To Nonduality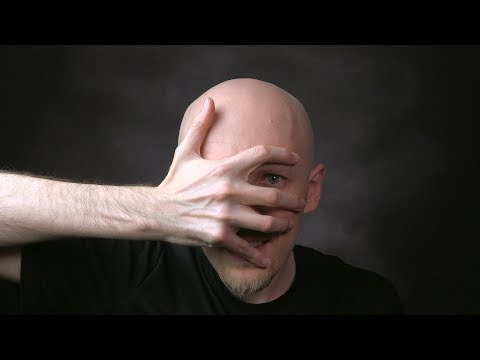 Self-Deception - Part 3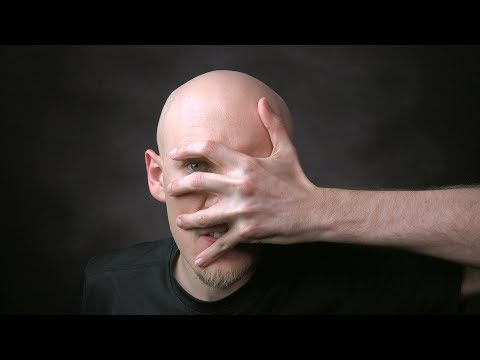 Self-Deception - Part 2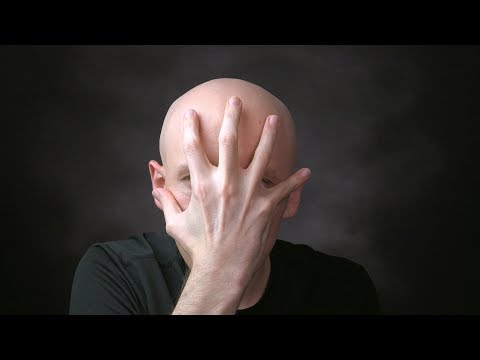 Self-Deception - Part 1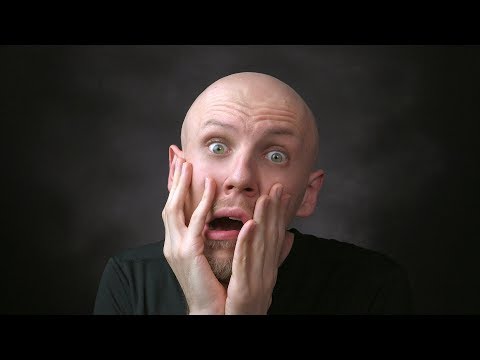 Derrida, Deconstruction, Post-Modernism & Nonduality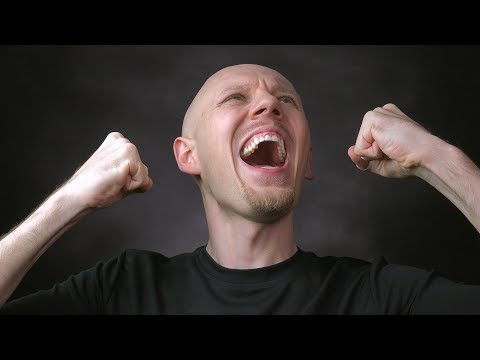 Motivational Speech For Building A Passionate Life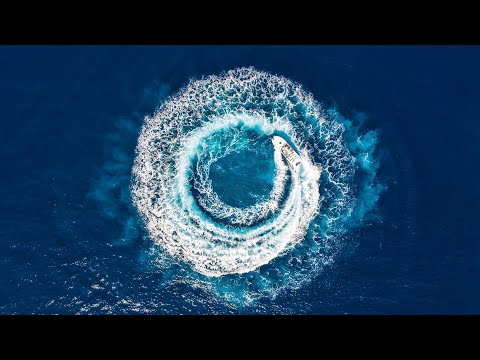 The Theme Of Things Going Full-Circle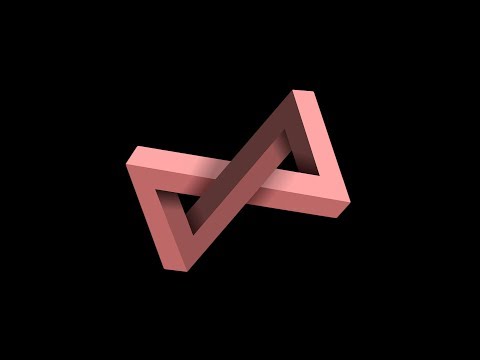 Reality Is A Strange Loop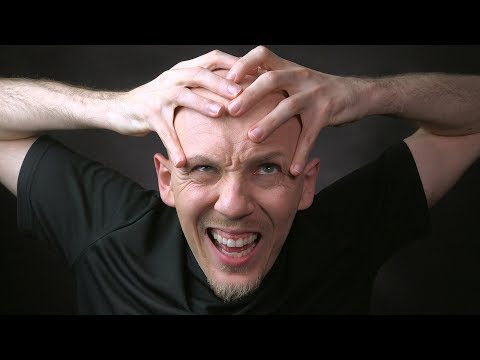 Why Brains Do Not Exist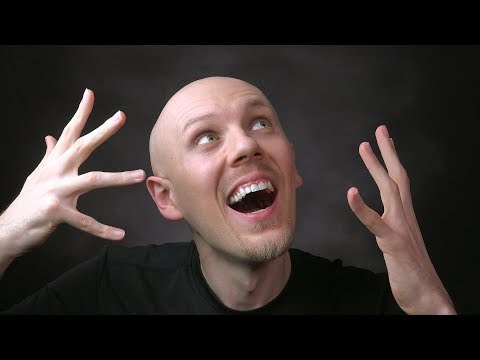 Comprehension Has Many Degrees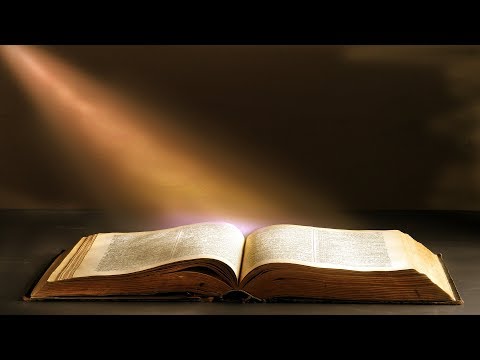 How To Keep The Ultimate Journal (Commonplace Book)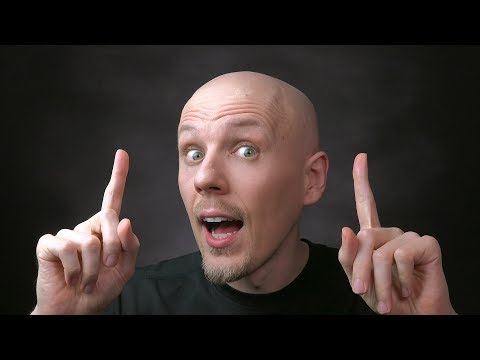 Advanced Tips For Self-Inquiry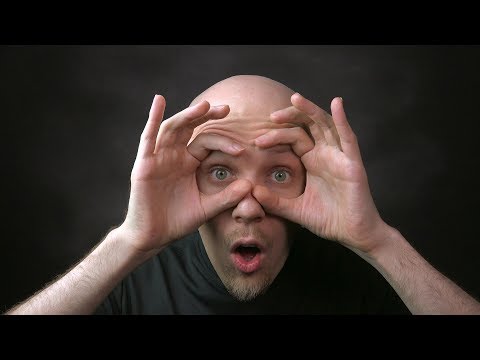 Learning = Observation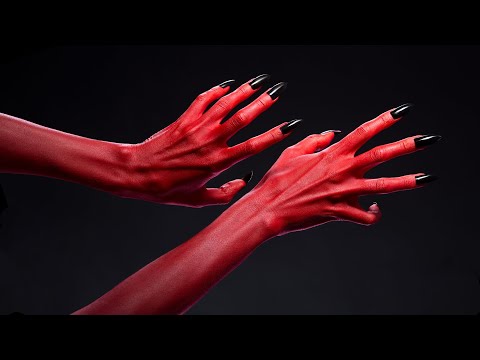 What Is The Devil?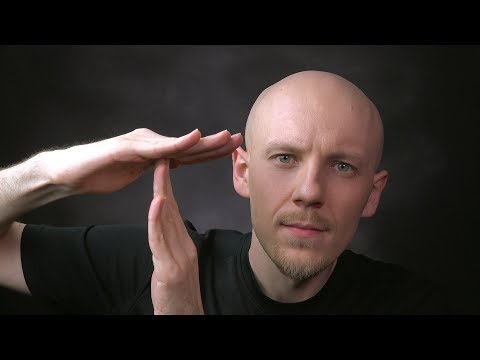 Setting Proper Expectations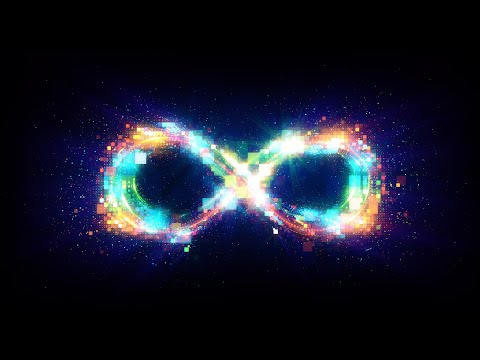 Understanding Absolute Infinity - Part 1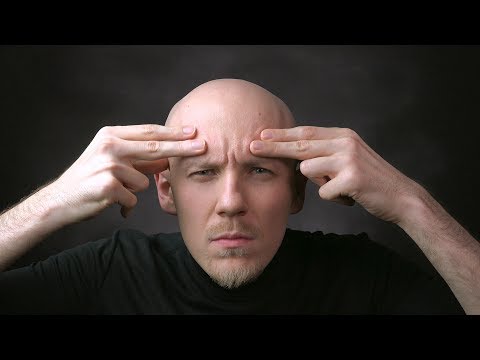 Making Sense of Paranormal Phenomena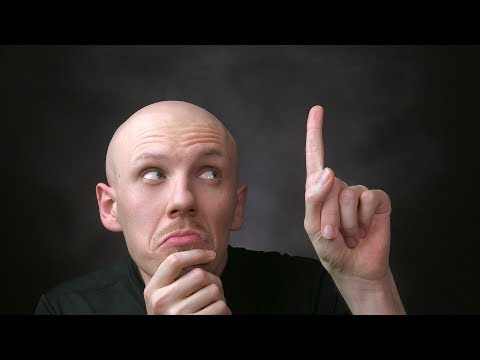 Successful People Are Not Happy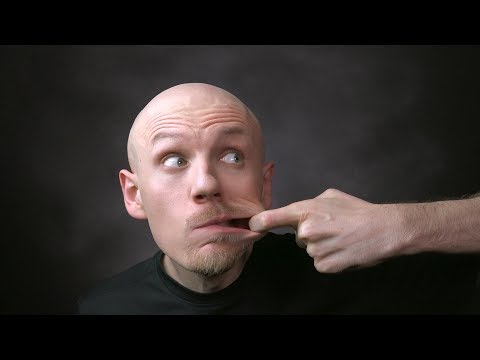 Subtle Addictions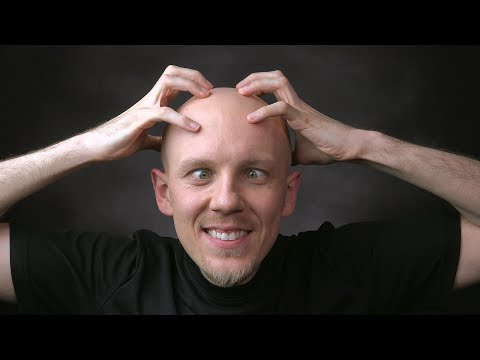 Why People Seem Crazy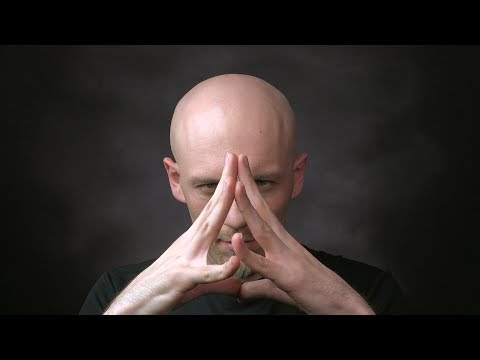 Intro To Systems Thinking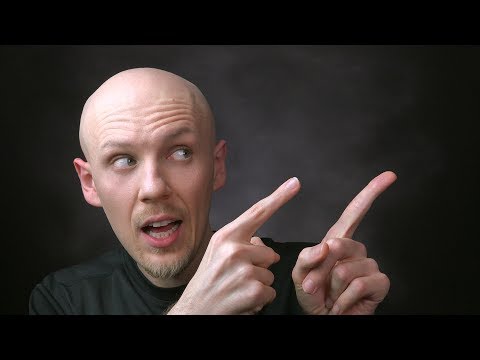 How To Get Started With Self-Actualization