Best Videos
The best videos on Actualized.org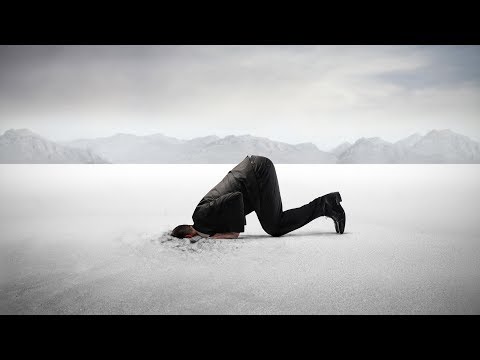 Self-Bias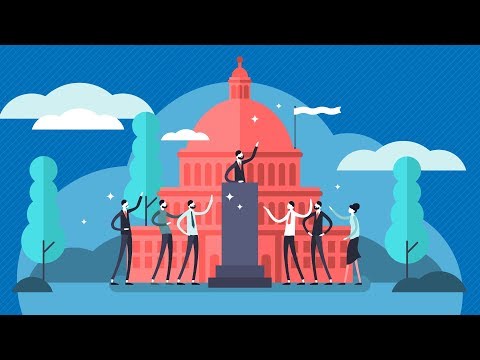 Conscious Politics - Part 4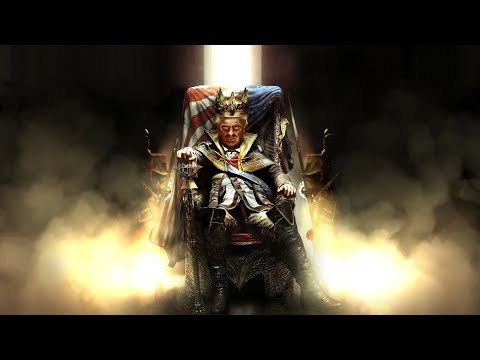 Conscious Politics - Part 2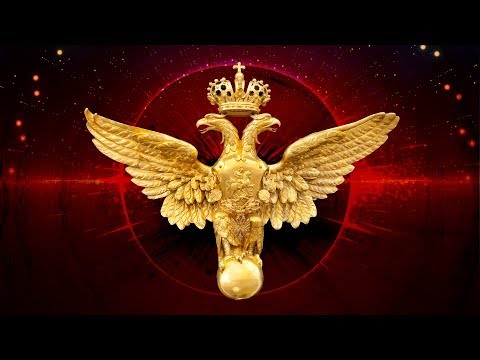 How Authority Works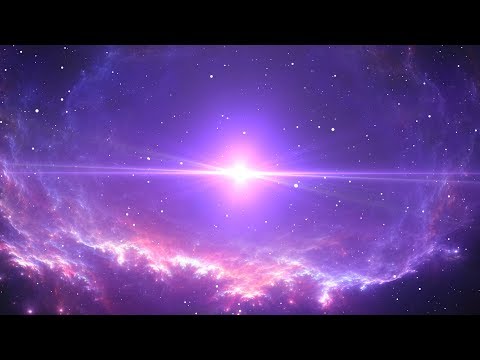 What Is Reality?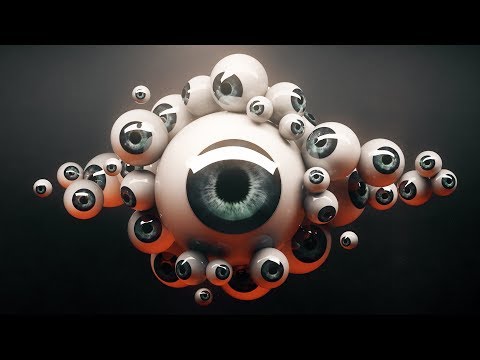 Understanding Relativism - Part 1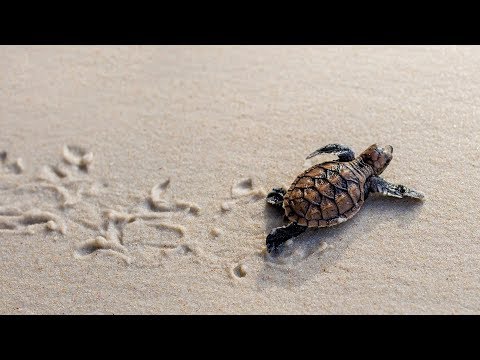 Understanding Survival - Part 1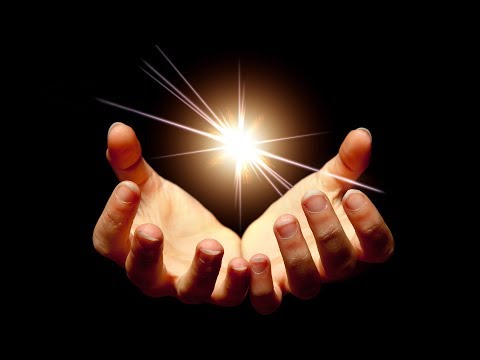 What Is The Point Of Life?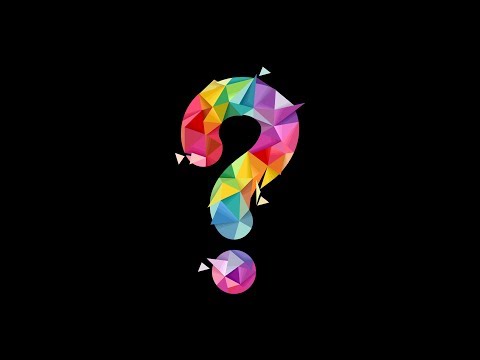 The Power Of Asking Questions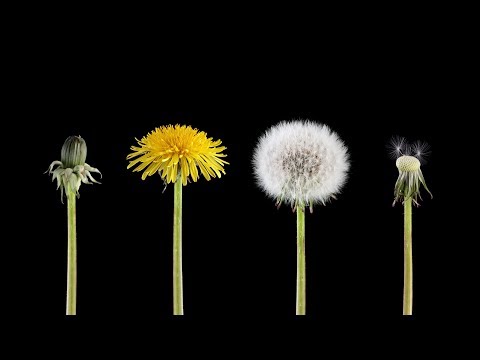 Life Unfolds In Chapters & Phases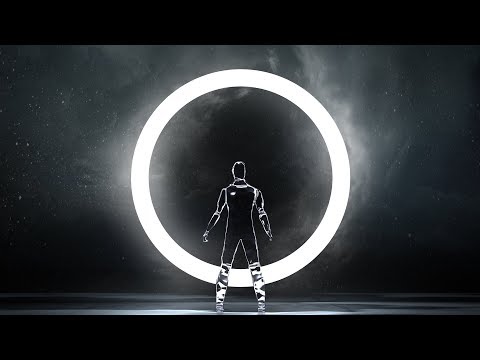 Understanding Duality - Part 3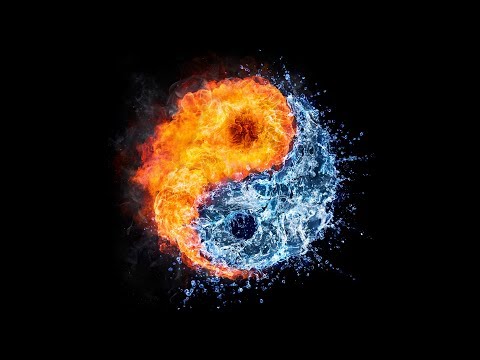 Understanding Duality - Part 1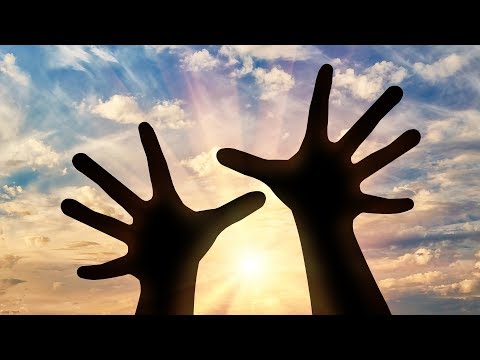 Becoming God - Retreat Conclusion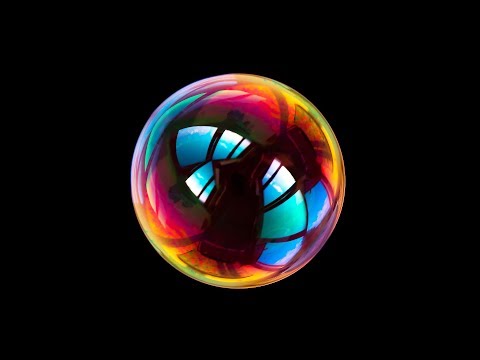 What Is God? - Part 1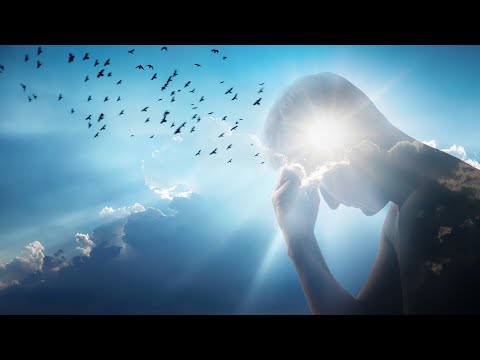 The Counter-Intuitive Nature Of Life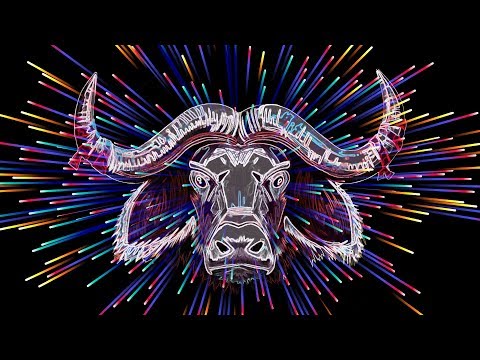 The Ten Ox-Herding Pictures
What Is Perception?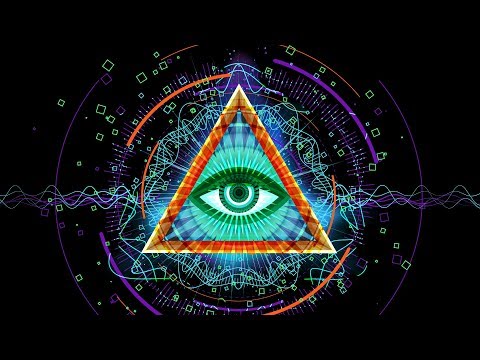 65 Core Principles Of Living The Good Life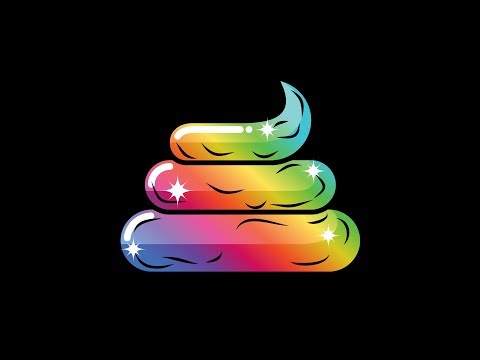 Mankind Is The Bullshitting Animal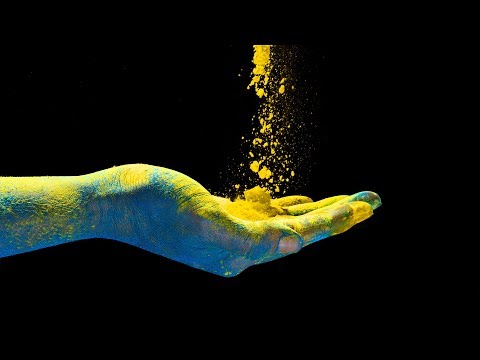 What Is Actuality?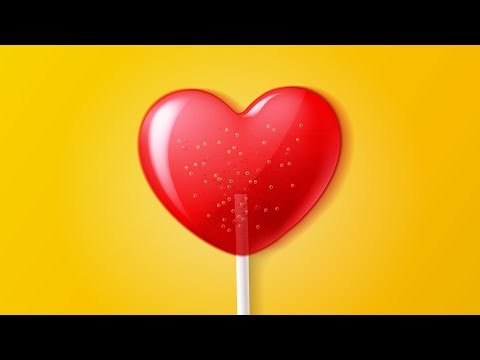 What Is Love?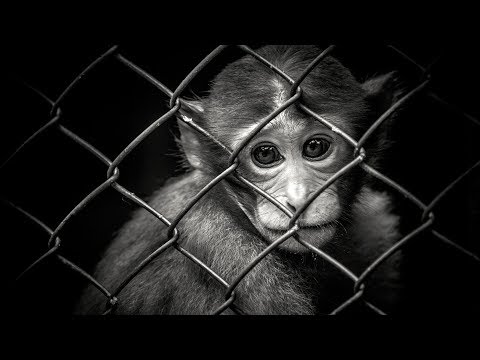 How To Escape Wage Slavery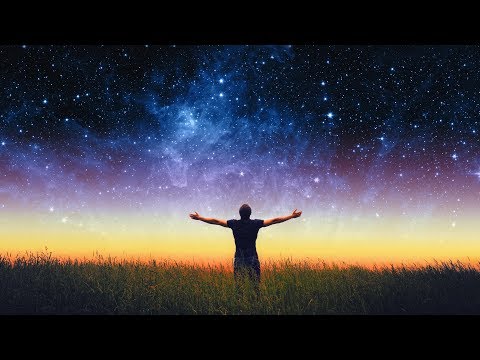 What Is Spirituality?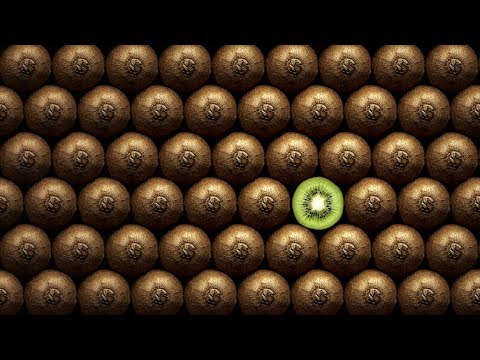 Understanding Sameness vs Difference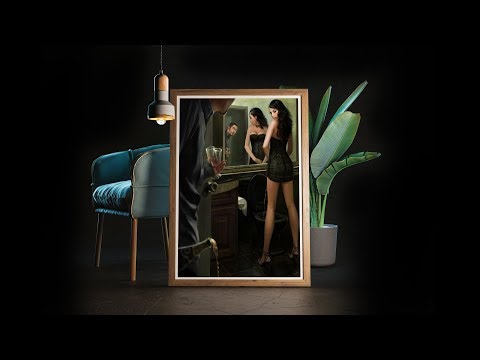 Understanding Recontextualization
Spiral Dynamics - Stage Turquoise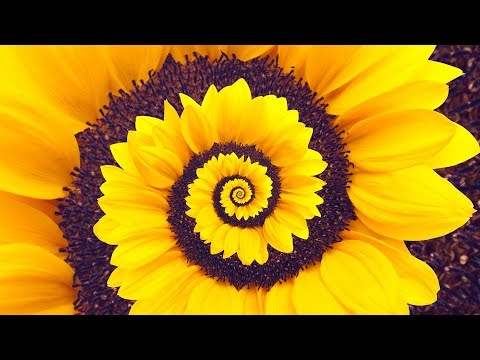 Spiral Dynamics - Stage Yellow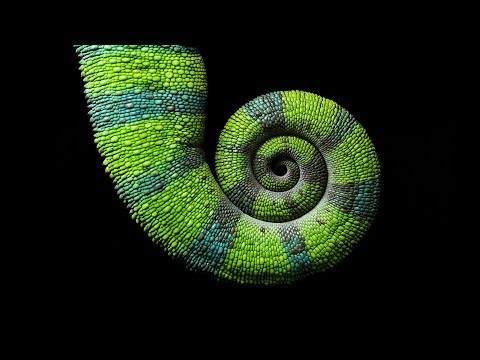 Spiral Dynamics - Stage Green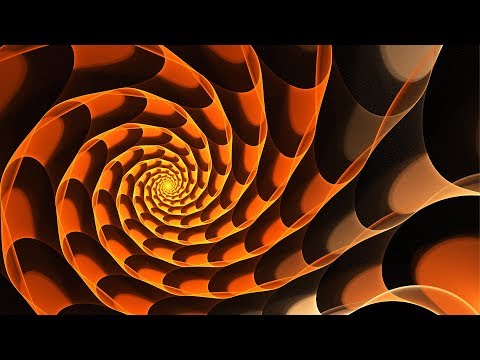 Spiral Dynamics - Stage Orange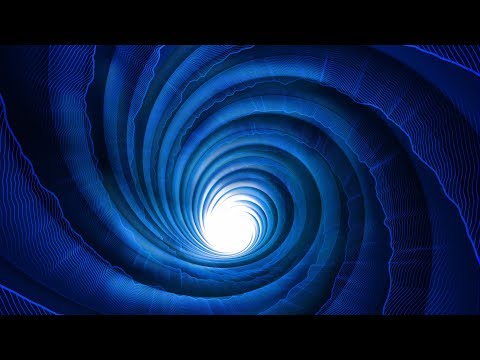 Spiral Dynamics - Stage Blue