Best Videos
The best videos on Actualized.org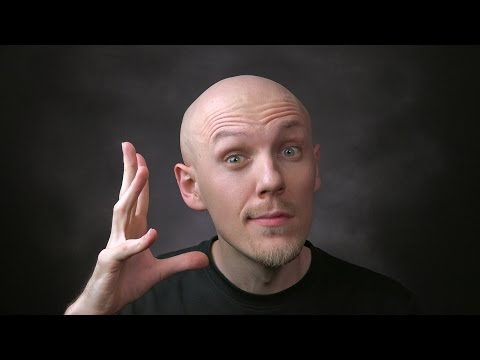 The Big Picture Of Self-Actualization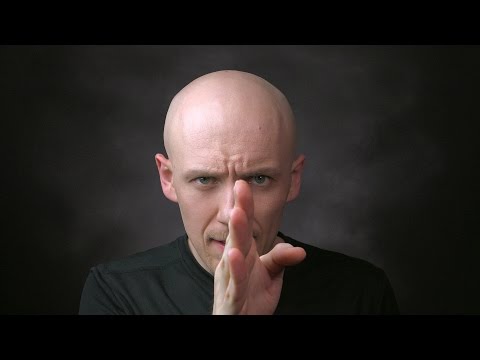 Concentration vs Meditation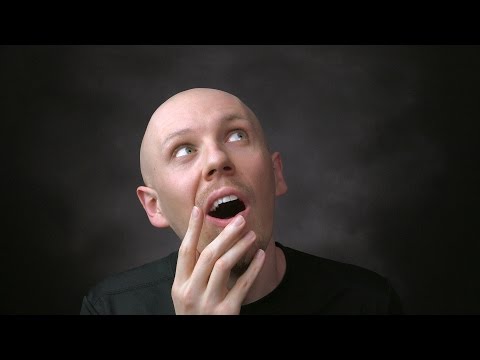 Contemplation - The Most Important Tool For Sages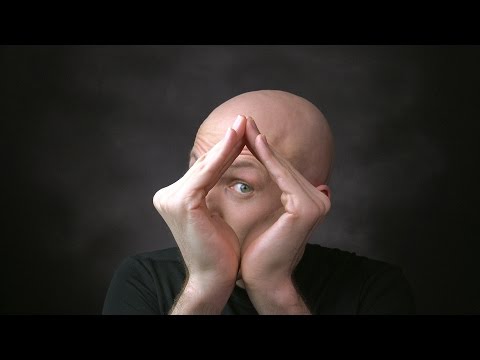 Understanding How Paradigms Work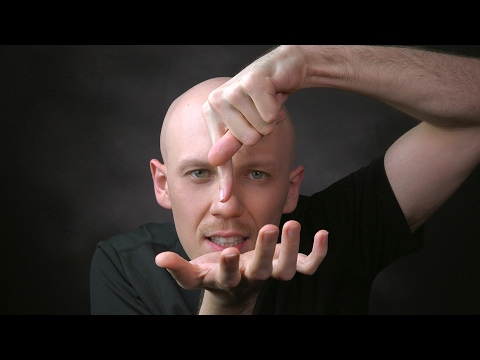 Build Your Infrastructure For Success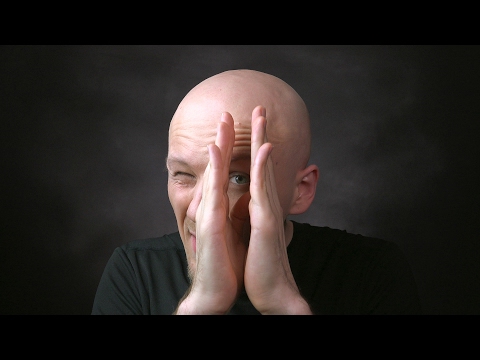 The Role Of Balance In Personal Development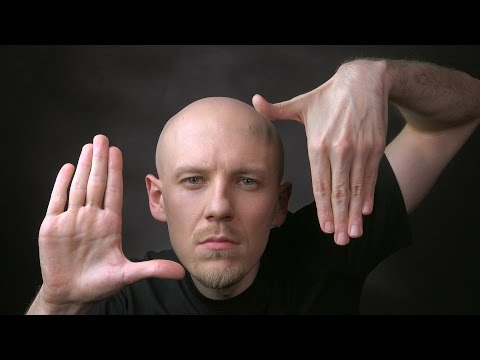 A Rant Against Naive Realism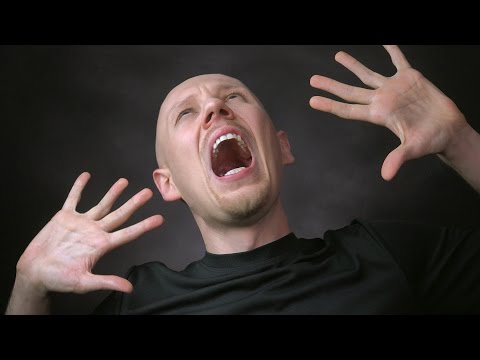 How To Control Anger - Part 2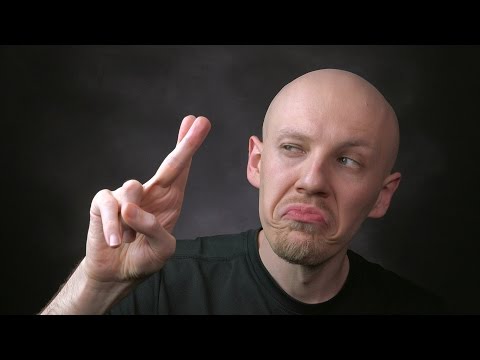 Uncovering Your Childhood Vows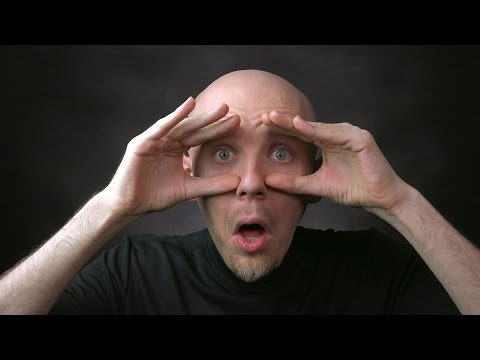 Mystical Traditions Around The World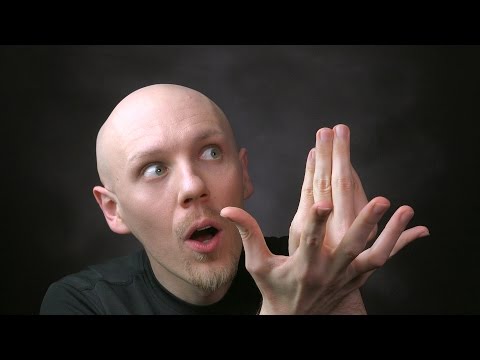 Becoming A Modern Sage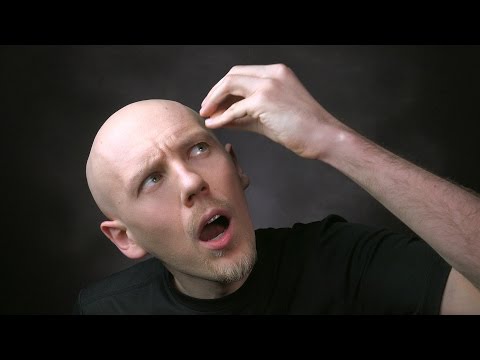 Low Quality vs High Quality Consciousness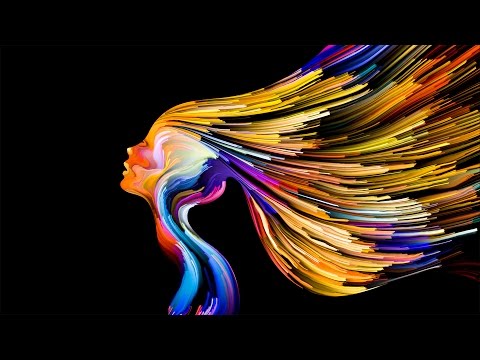 5-MeO-DMT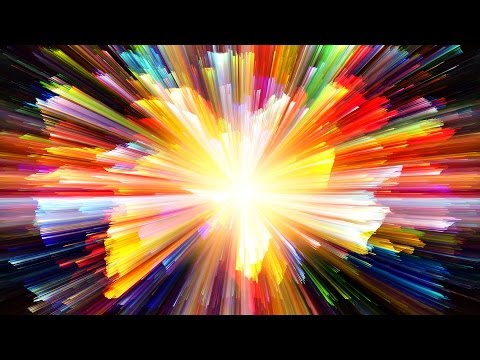 What Is God?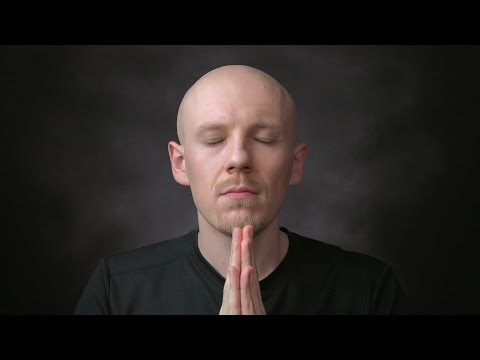 Guided Meditation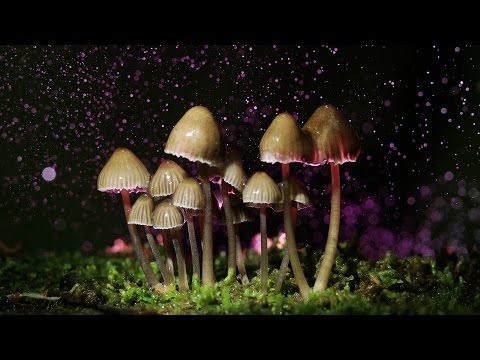 The Amazing Power Of Psychedelics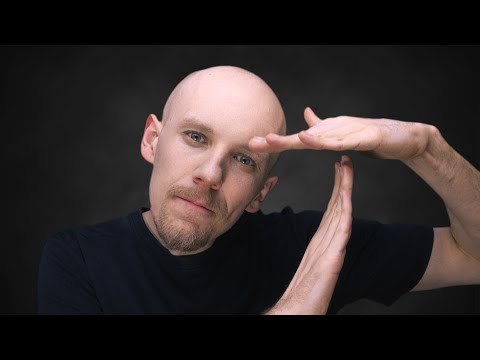 The 3 Levels Of Personal Development Work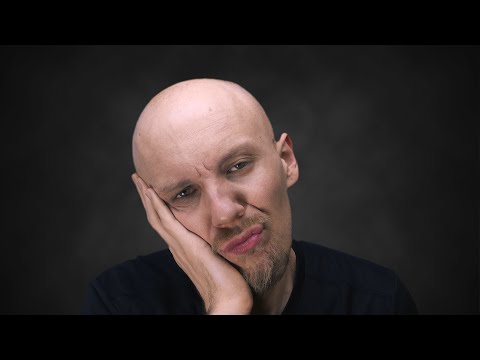 You're Not Happy Because You Don't Really Want To Be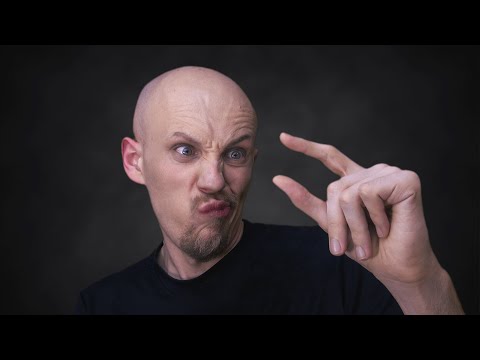 10 Important Things You Don't Know You Want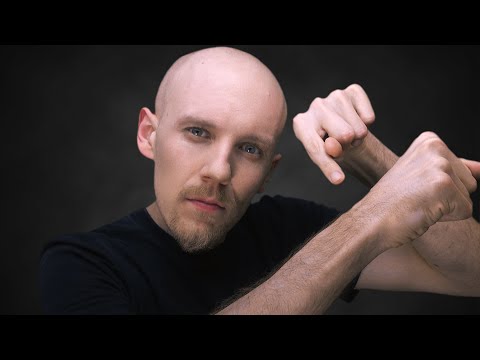 Be Fucking Patient!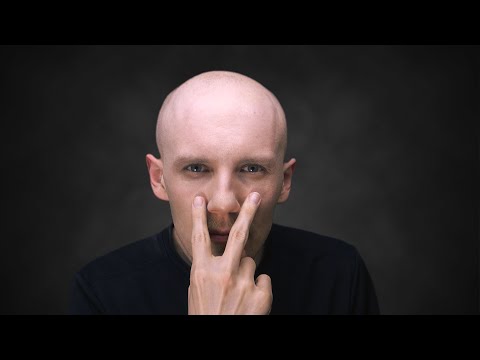 Awareness Alone Is Curative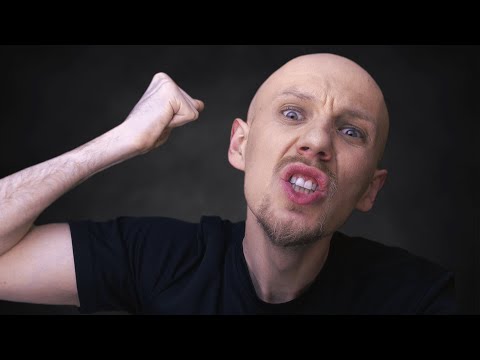 How To Stop Moralizing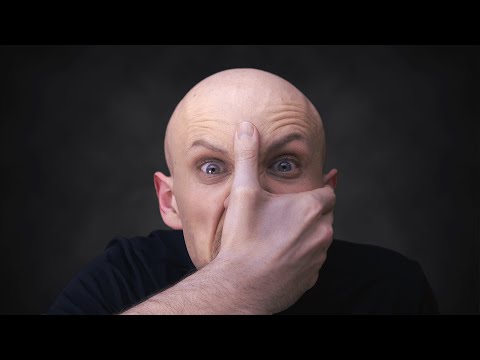 A Rant Against Morality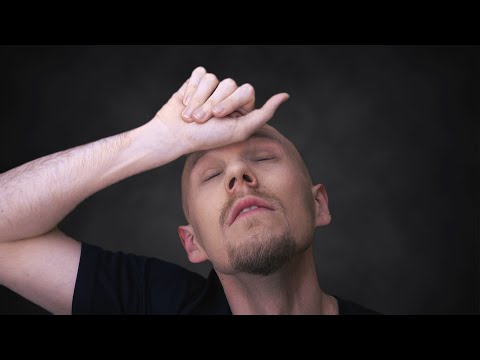 How To Stop Being A Victim - Part 2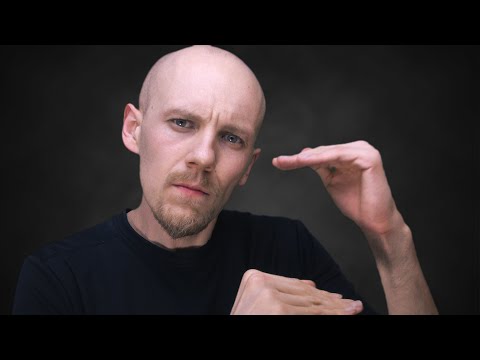 Lifestyle Minimalism - Renouncing Your Busy Stupid Life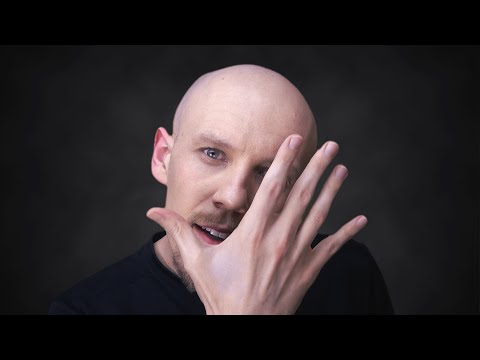 How Your Mind Distorts Reality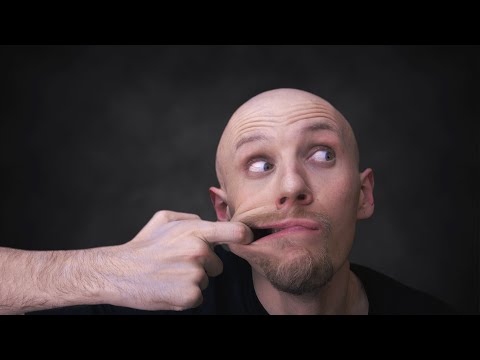 Overcoming Addiction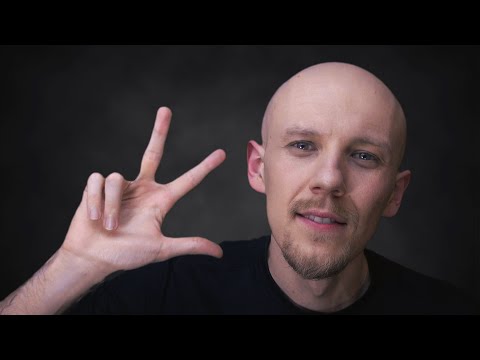 3 Step Formula To Be Ruthlessly Effective At Anything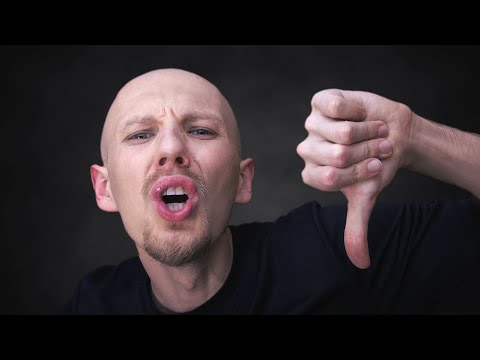 Why Rationality Is WRONG!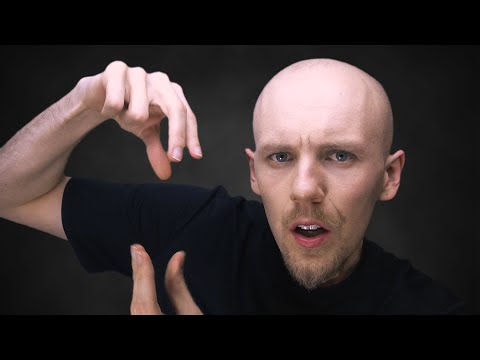 How To Be A Strategic Motherfucker