All Videos » Foundational
Videos about foundational personal development concepts.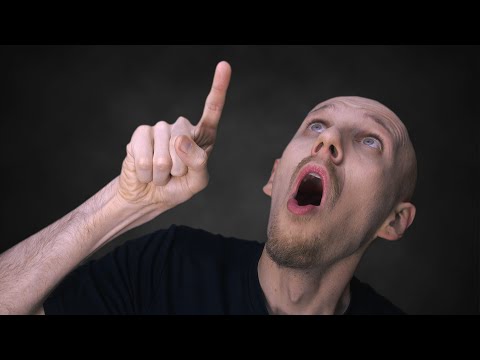 Is Luck Important For Being Successful?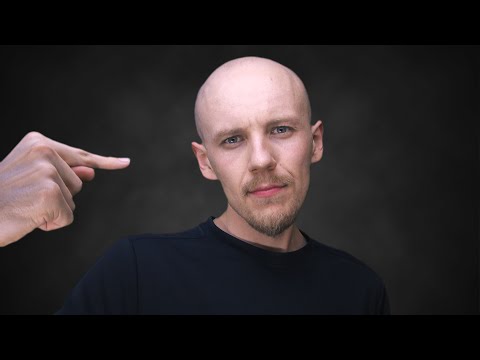 Understanding The Authentic Self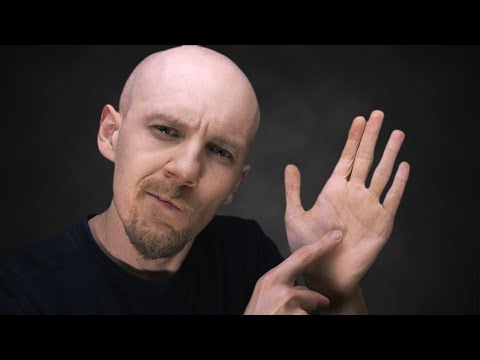 How Science Keeps You Stuck In Life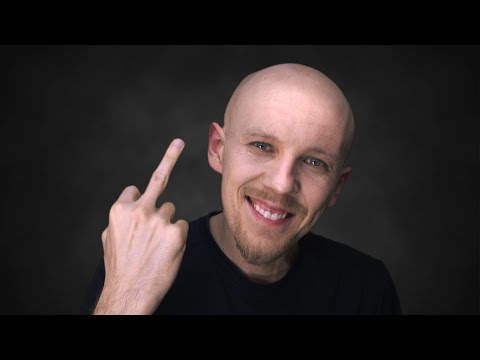 How To Stop Caring What People Think Of You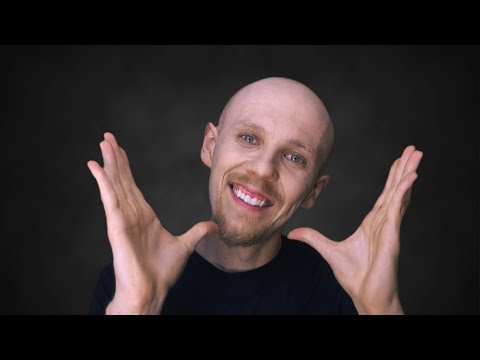 Self Discipline vs Freedom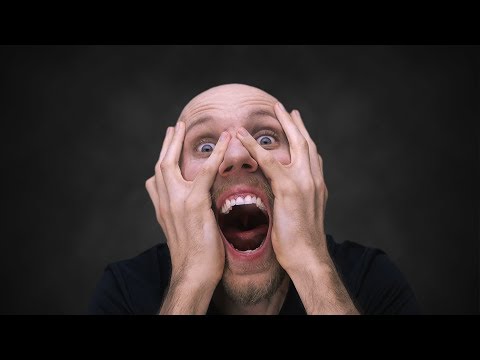 How To Stop Being A Victim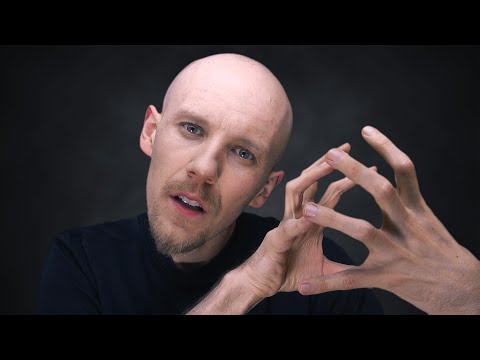 How To Master Your Emotions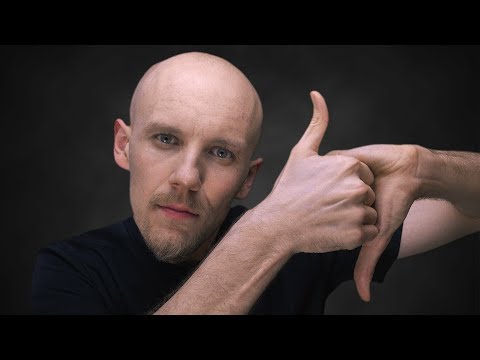 How To Follow Advice Without Betraying Yourself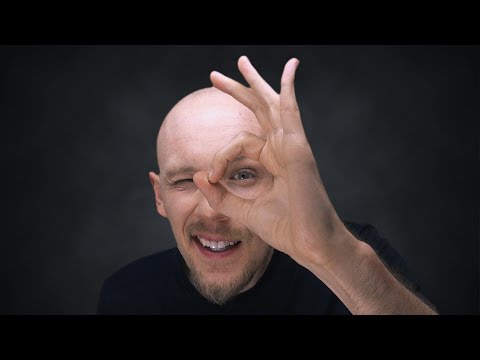 Visualization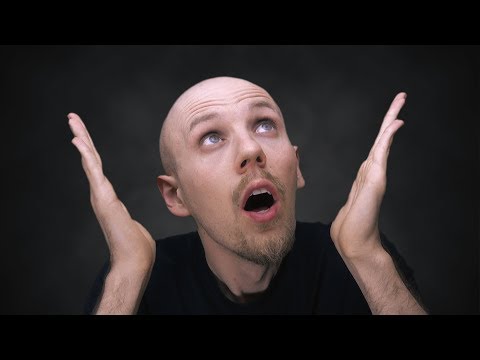 Openmindedness - Why Your Life Is A Cage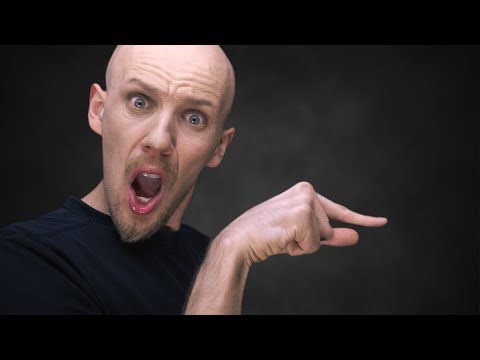 Judgment
Why I'm A Dick - And Why I Won't Change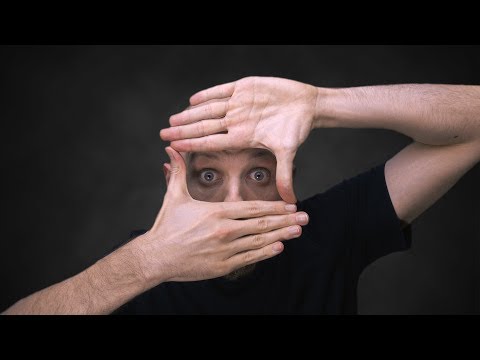 The Secret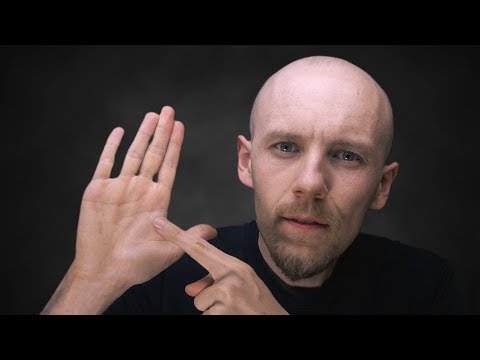 Personal Development Plan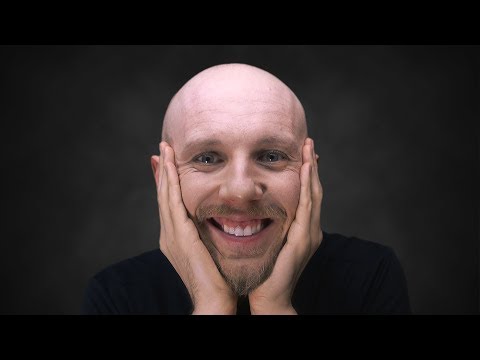 How To Love Yourself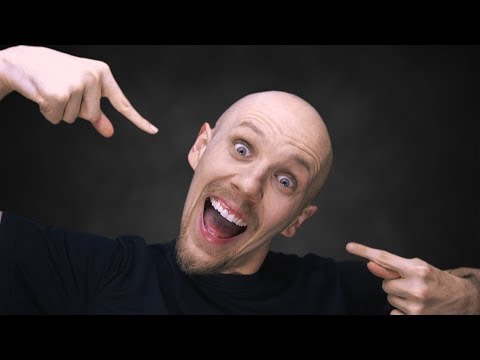 How To Be Yourself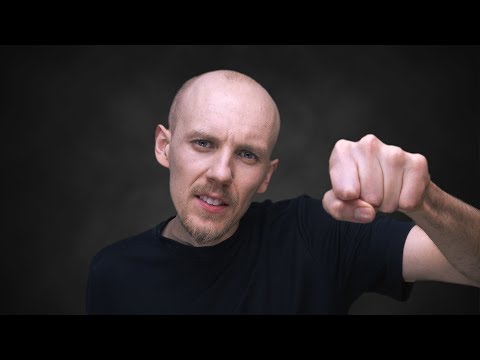 The Power Of Routines - How Your Daily Routine Holds You...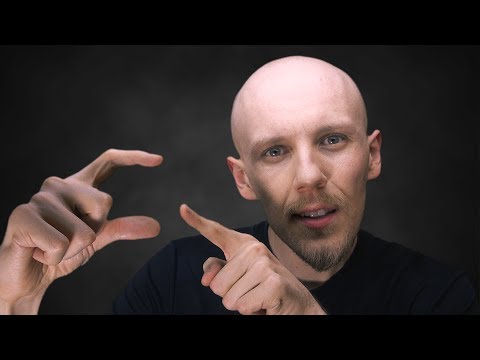 True Value - How To Create Success Out Of Nowhere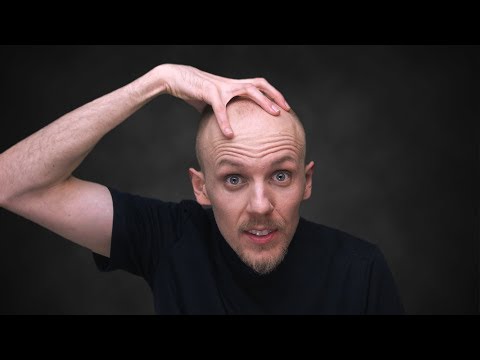 Self Help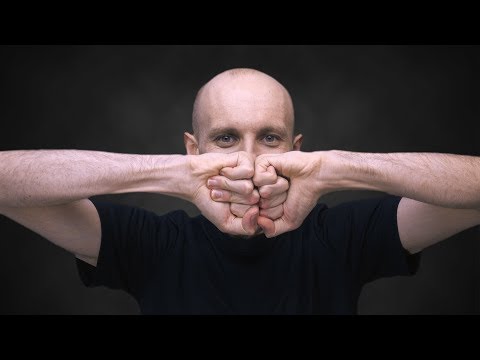 Id, Ego, Superego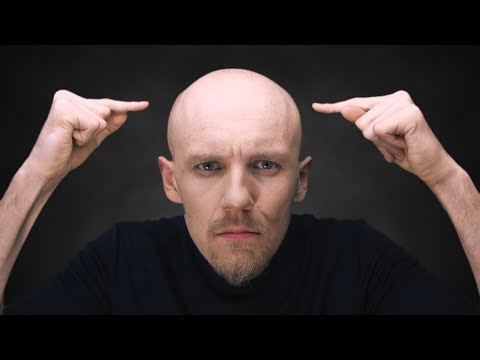 Critical Thinking