All Videos » Foundational
Videos about foundational personal development concepts.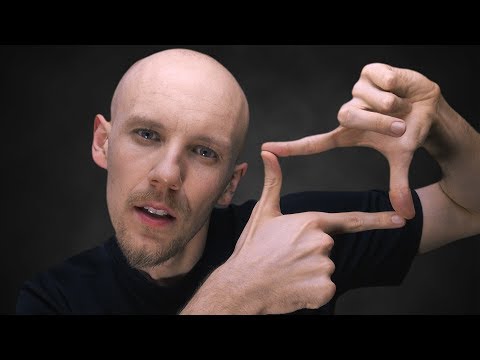 What Is Ego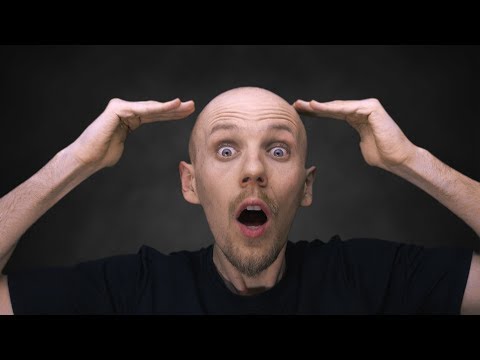 The Subconscious Mind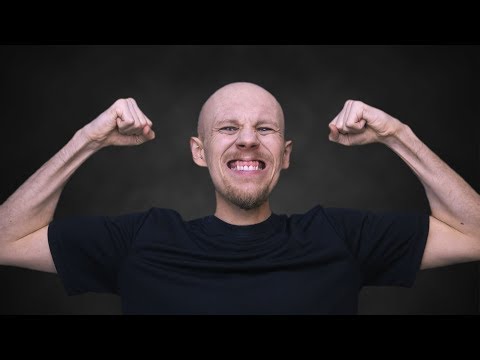 Personal Power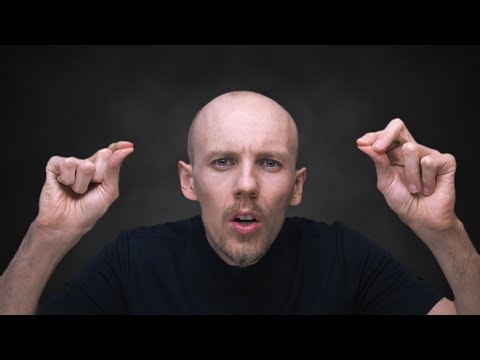 Increase Your Results From Self-Help Products by 10x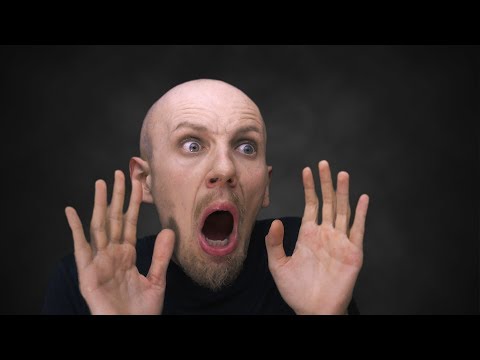 Fear Of Failure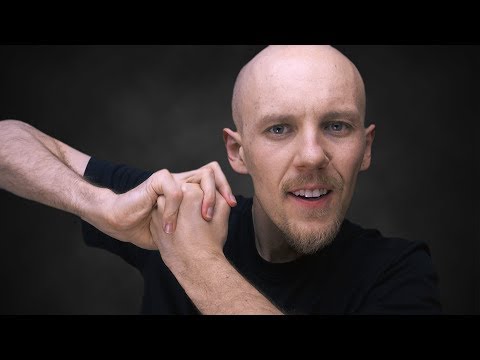 How To Change Your Life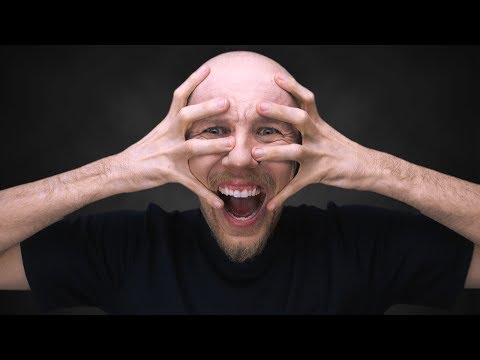 Negative Thoughts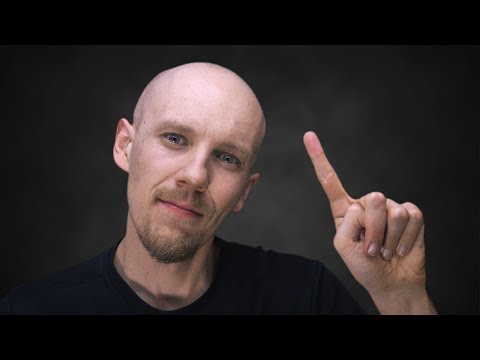 How To Succeed In Life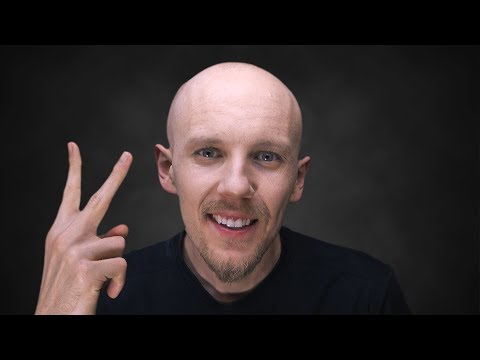 How To Become Successful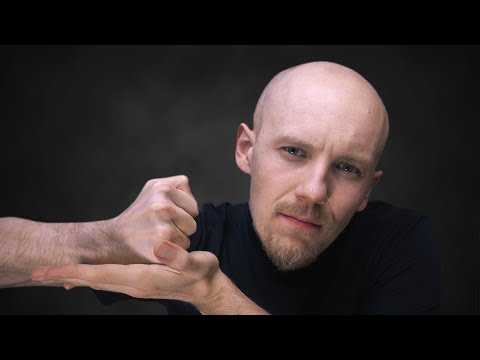 How To Never Quit - The Key To Reframing The Toughtest...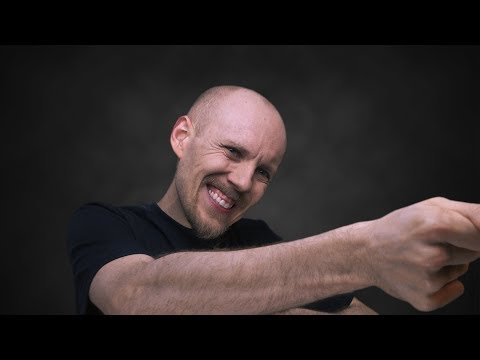 How Your Subconscious Mind Holds You Back From Greatness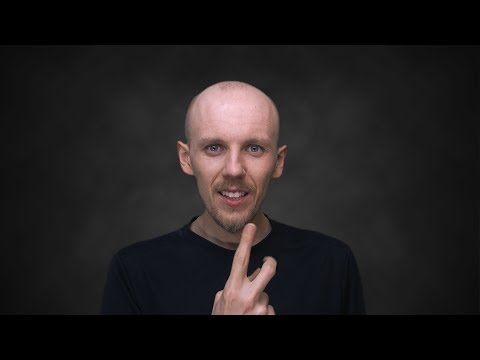 Sensitivity - Why Personal Development Is Impossible For You...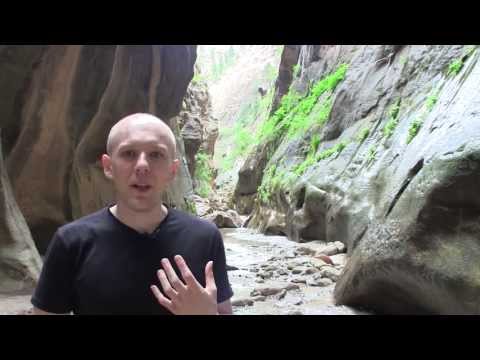 Garbage In, Garbage Out - Watch Your Information Intake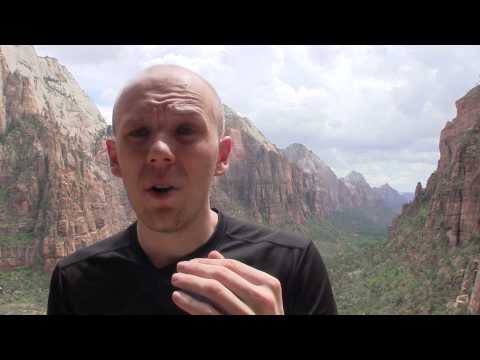 Life Purpose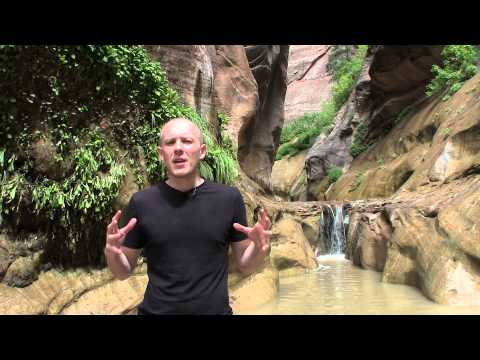 As Good As Your Life Will Ever Get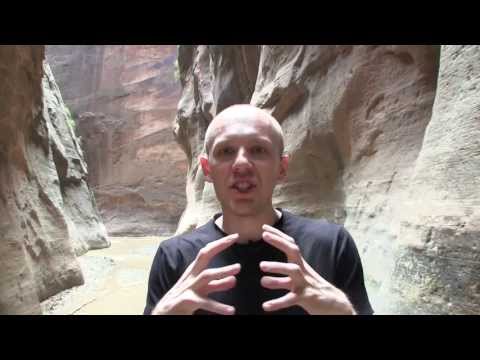 How to Delegate to Your Subconscious Mind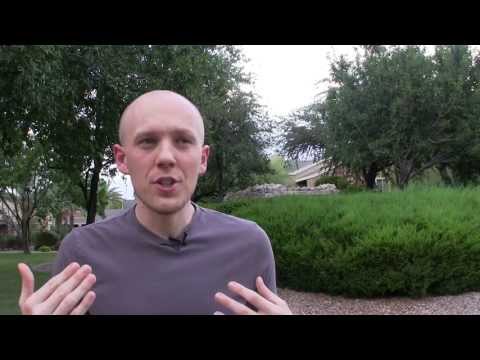 How You Must Think About Failure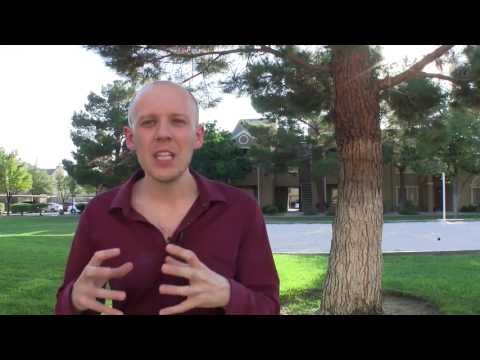 The Art of Solving Problems Permanently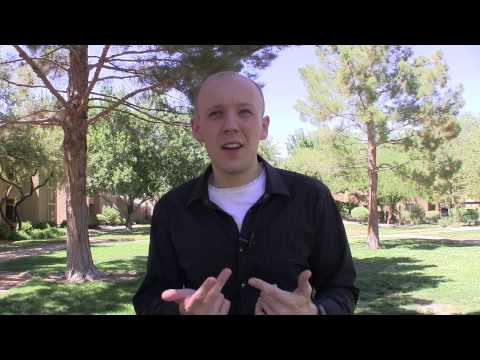 The Problem of Self-Control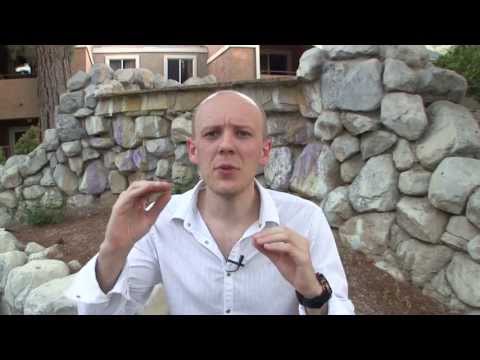 What a Roman Emperor Can Teach You About Happiness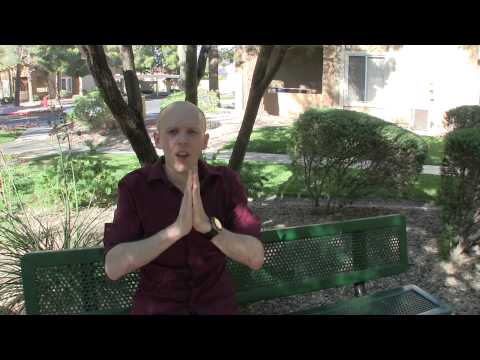 What's the Worst That Can Happen?