All Videos » Foundational
Videos about foundational personal development concepts.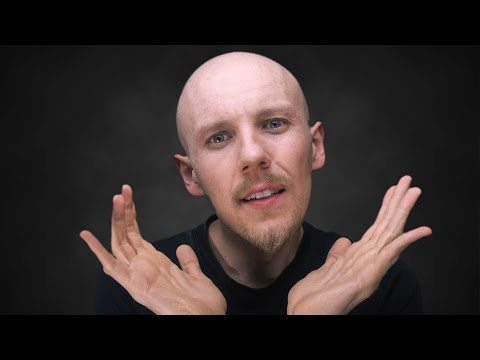 Emotional Intelligence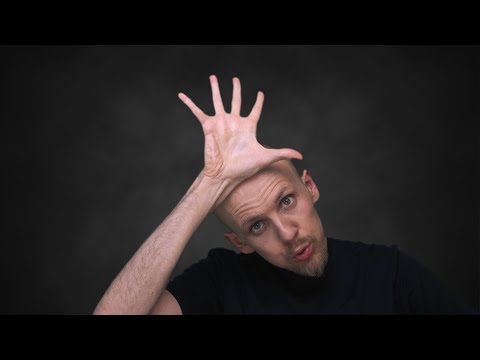 Letting Go Of The Past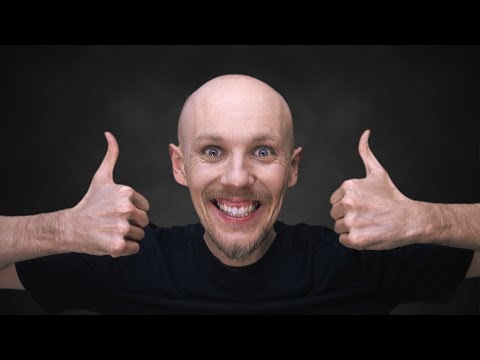 Positive Thinking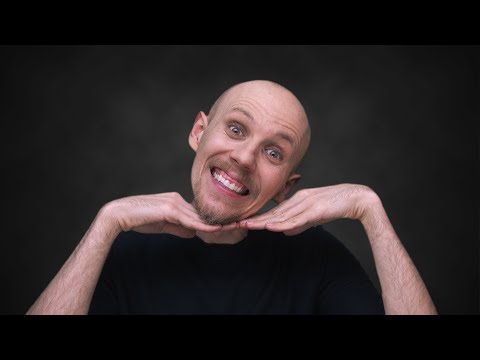 Optimism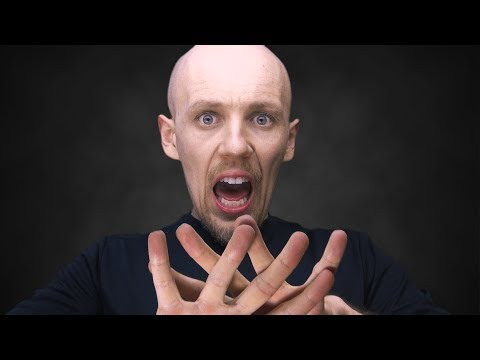 Introvert vs Extrovert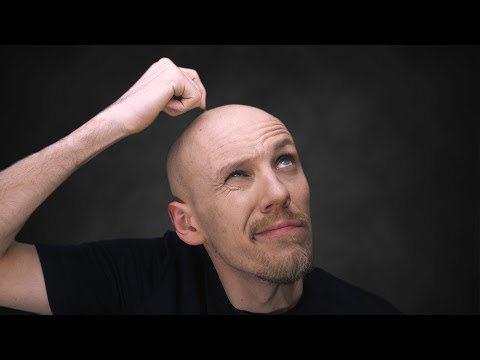 What Is Happiness?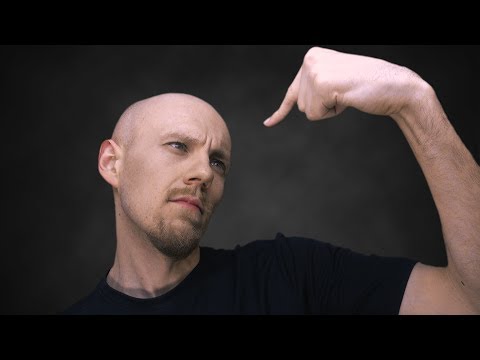 Self Image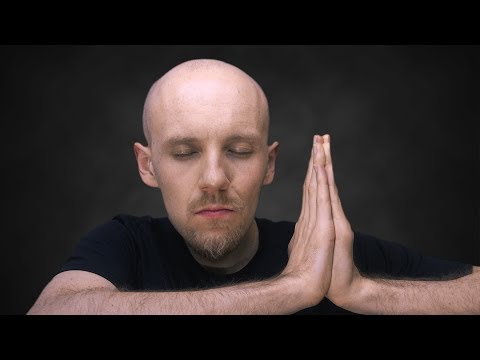 Mindfulness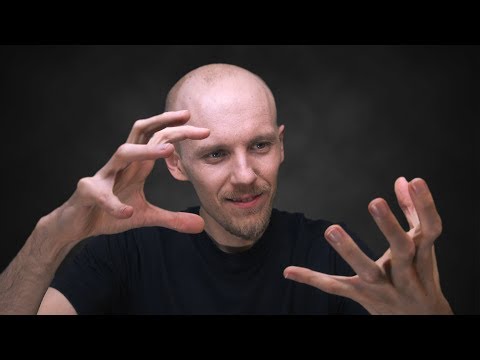 Willpower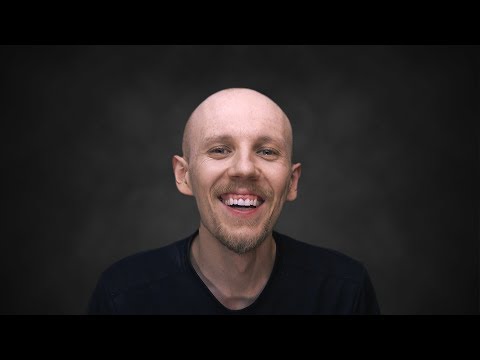 Happiness Bottlenecks - The Real Process of Being Happy and...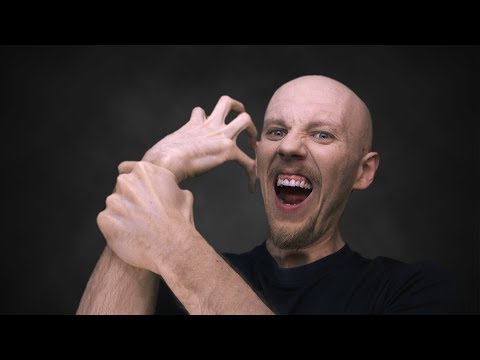 Self Control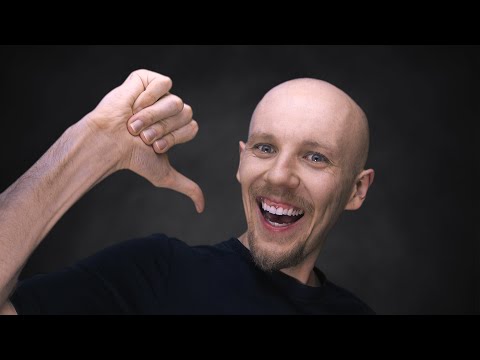 Positive Psychology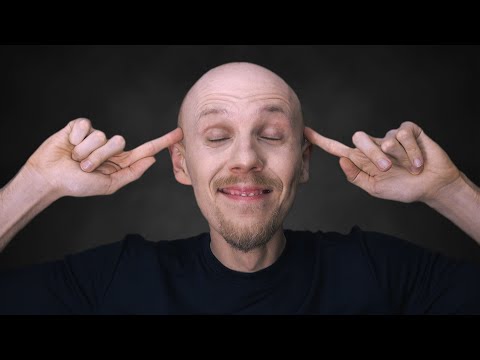 Positive Affirmations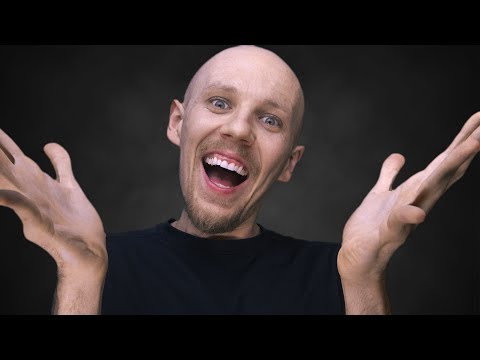 Self Actualization
New Year's Resolutions - How Getting Back On Track Is A Huge...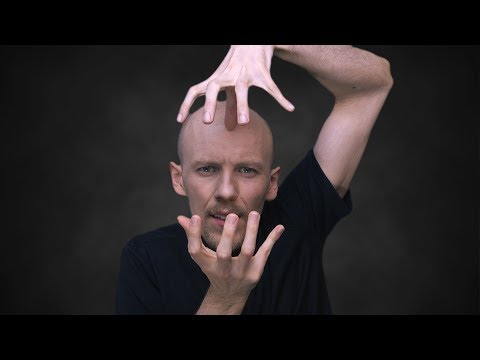 Law Of Attraction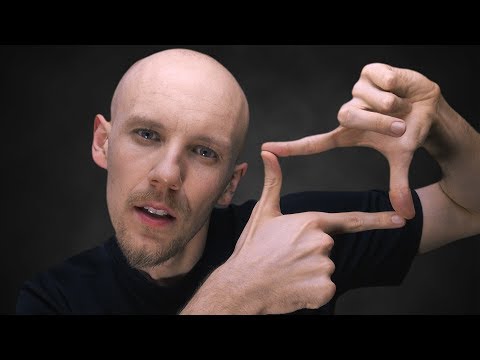 What Is Ego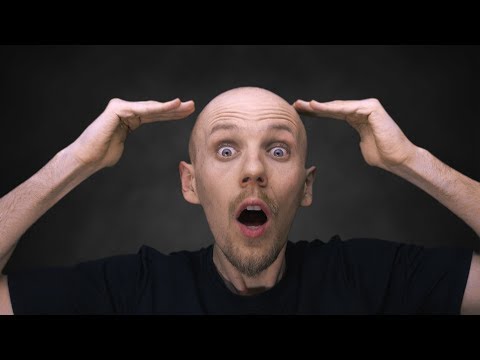 The Subconscious Mind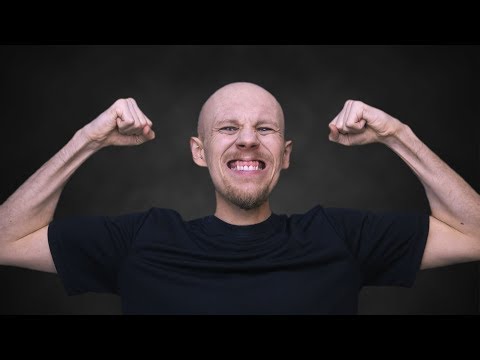 Personal Power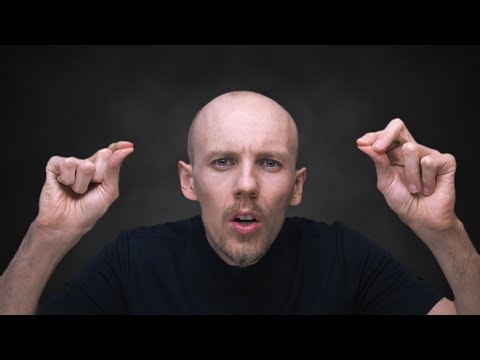 Increase Your Results From Self-Help Products by 10x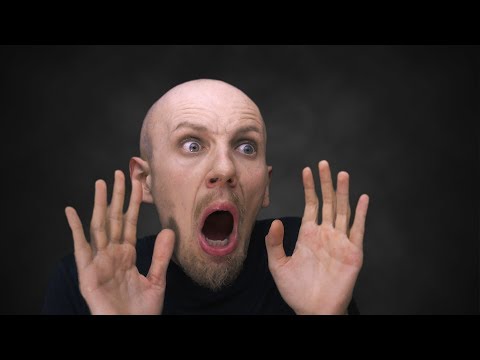 Fear Of Failure