All Videos » Foundational
Videos about foundational personal development concepts.
Why I'm A Dick - And Why I Won't Change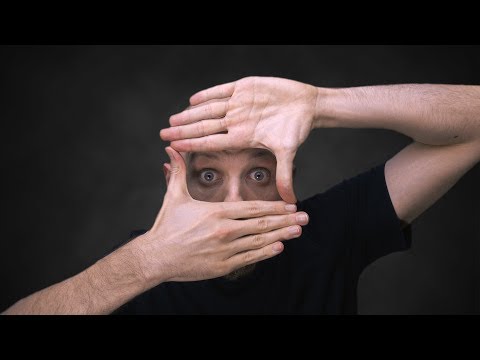 The Secret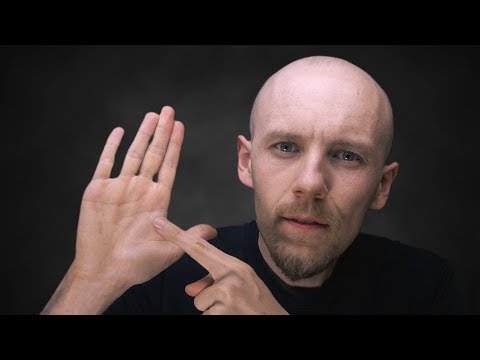 Personal Development Plan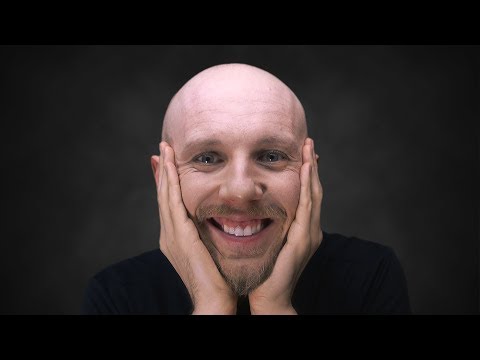 How To Love Yourself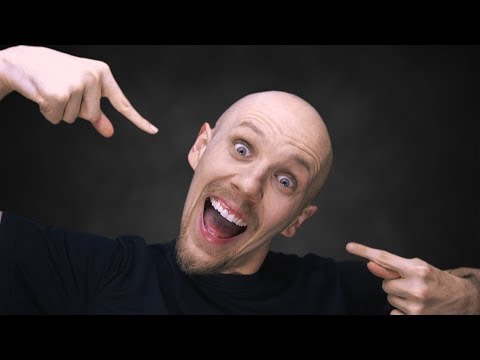 How To Be Yourself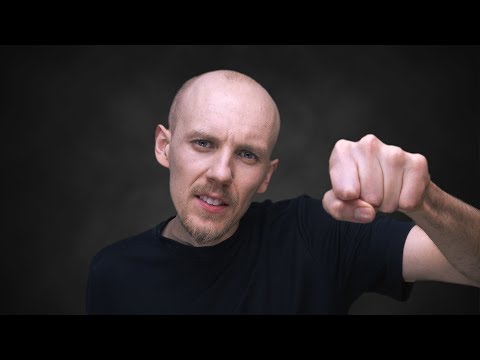 The Power Of Routines - How Your Daily Routine Holds You...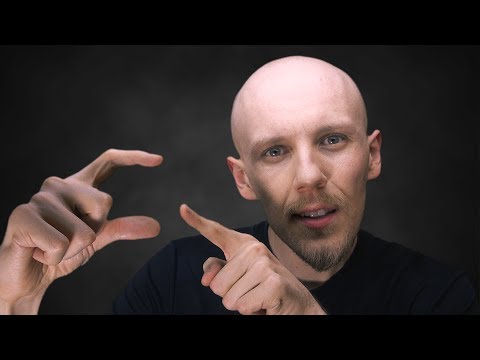 True Value - How To Create Success Out Of Nowhere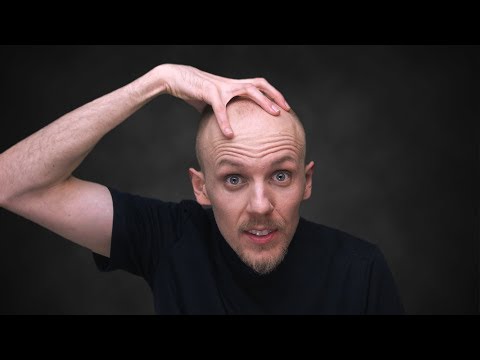 Self Help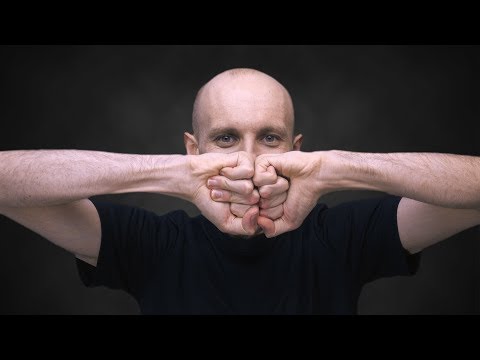 Id, Ego, Superego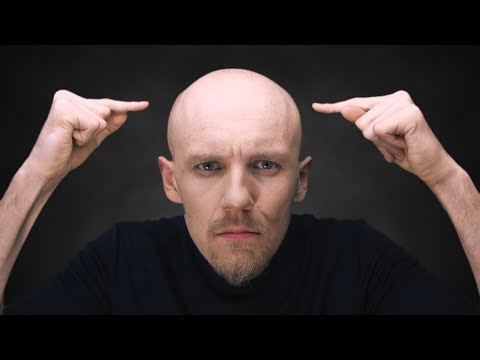 Critical Thinking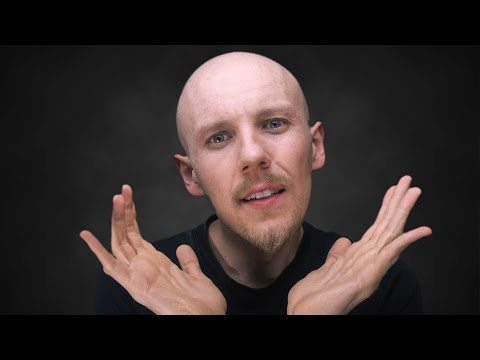 Emotional Intelligence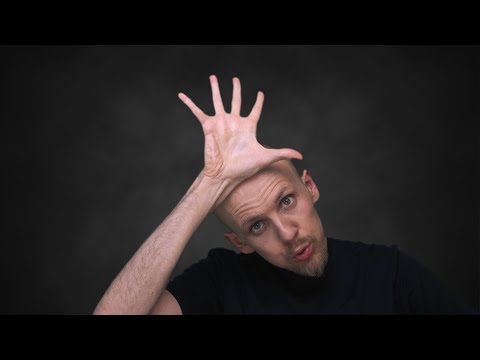 Letting Go Of The Past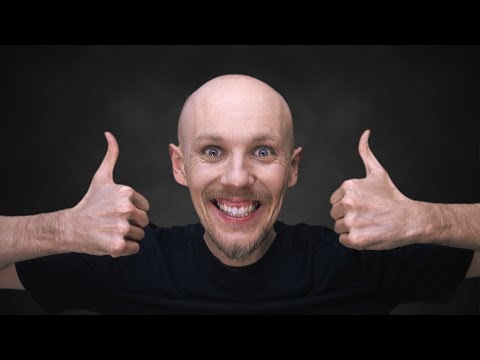 Positive Thinking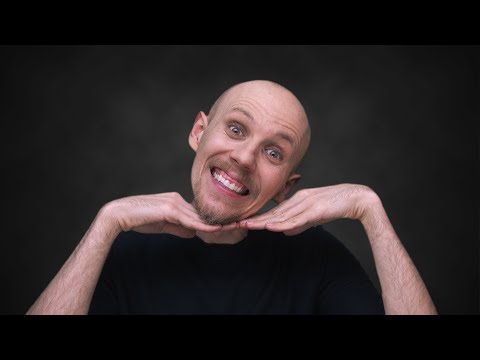 Optimism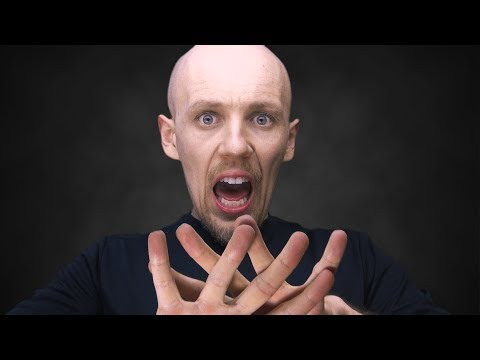 Introvert vs Extrovert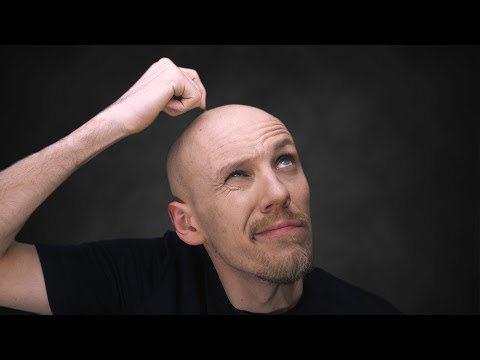 What Is Happiness?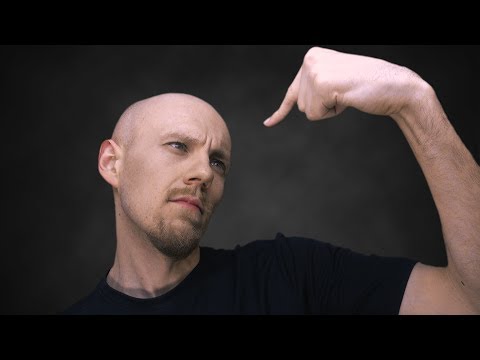 Self Image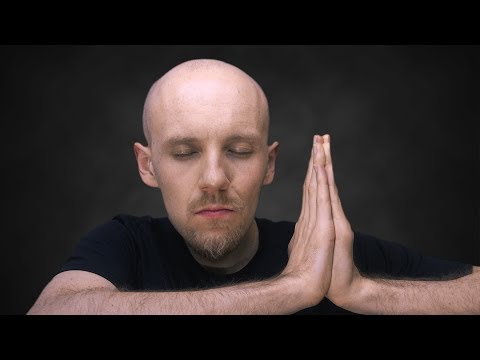 Mindfulness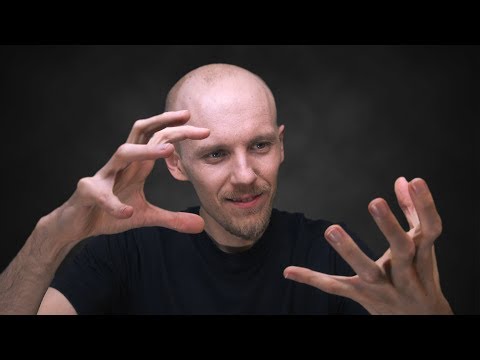 Willpower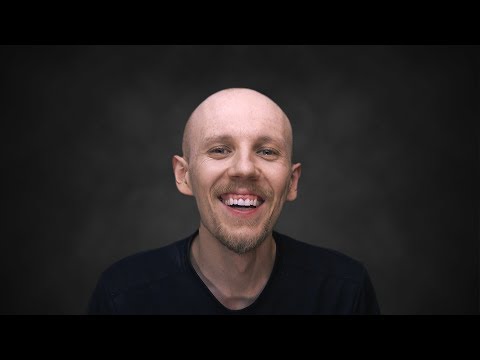 Happiness Bottlenecks - The Real Process of Being Happy and...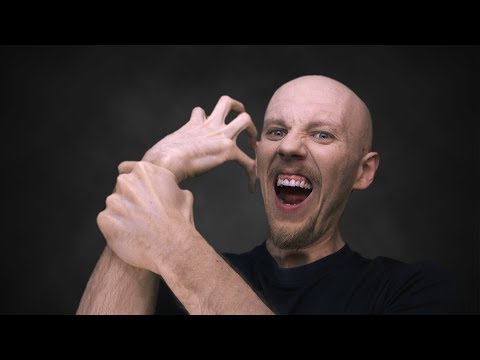 Self Control