All Videos » Foundational
Videos about foundational personal development concepts.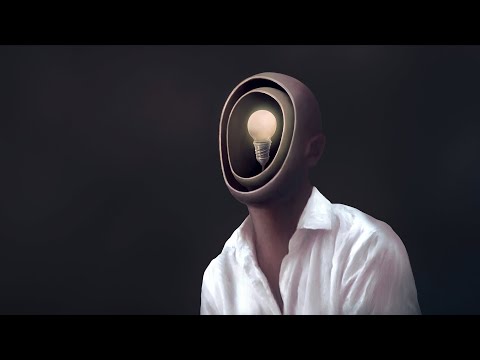 What Is Insight?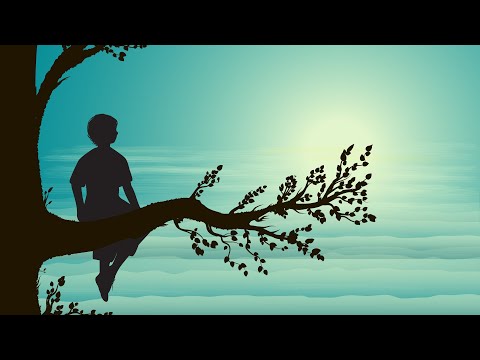 An Intro To Serious Philosophy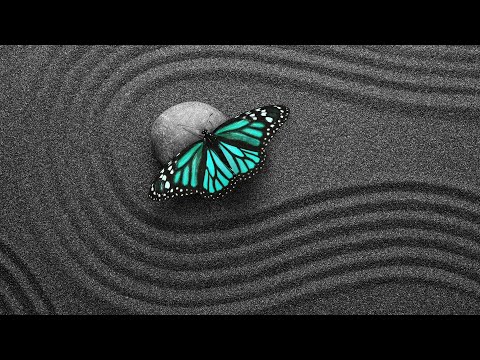 Understanding The Exquisite Balance Of Life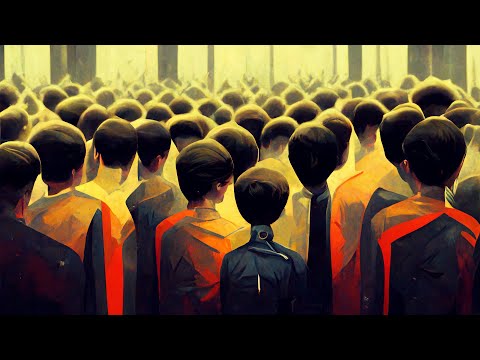 How Socialization Makes You Stupid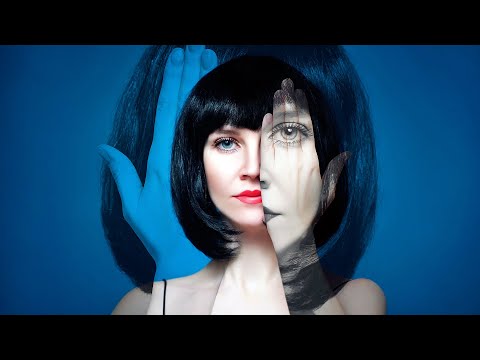 Double Standards & Hypocrisy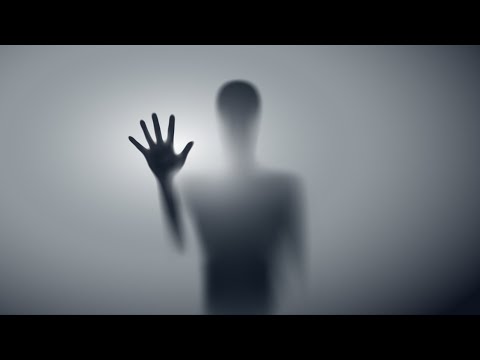 The Power Of Not-Knowing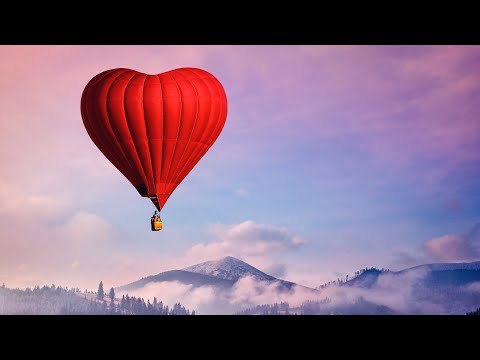 How To Fall In Love With Life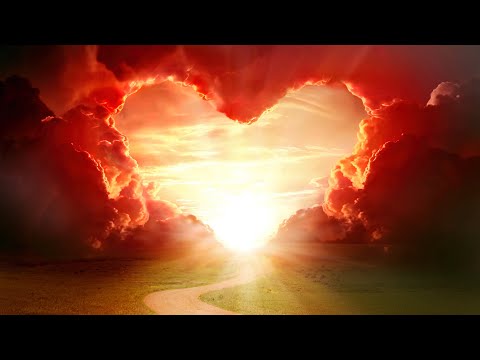 How To Practice Love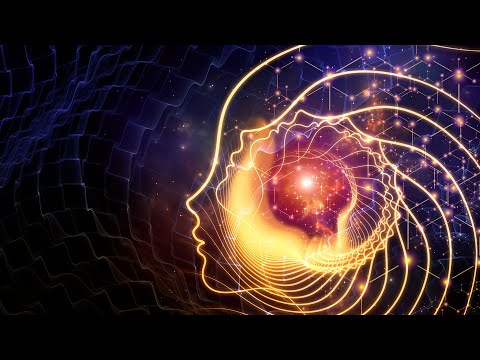 State Of Consciousness Is Everything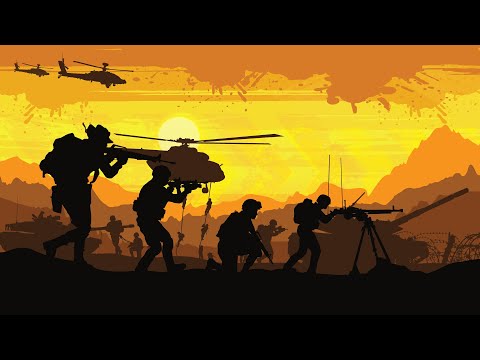 Understanding War & Conflict - Part 1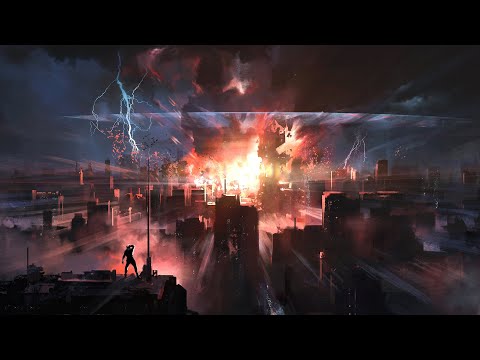 Understanding Creation Vs Destruction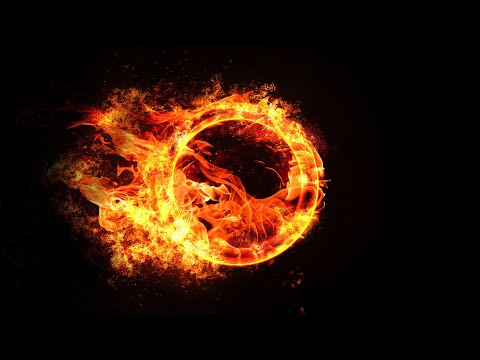 Burning Through Karma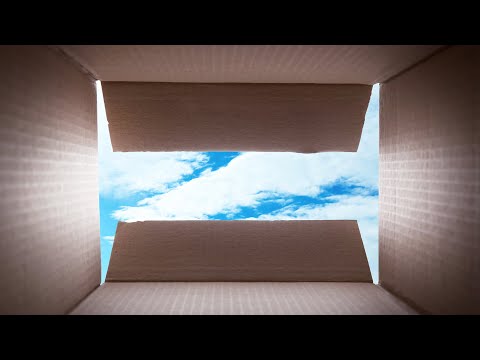 Assumption Is The Mother Of All Fuck-ups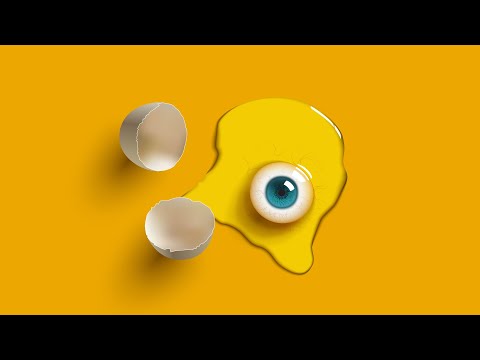 What Is Paradox?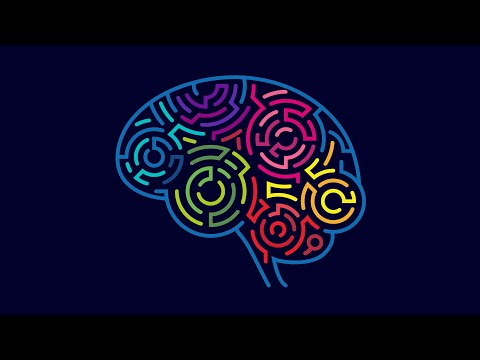 Life, It's All A Mind Game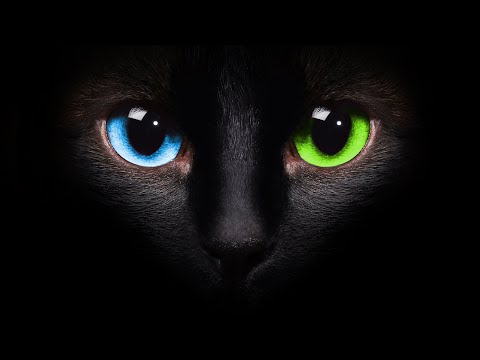 Understanding Bias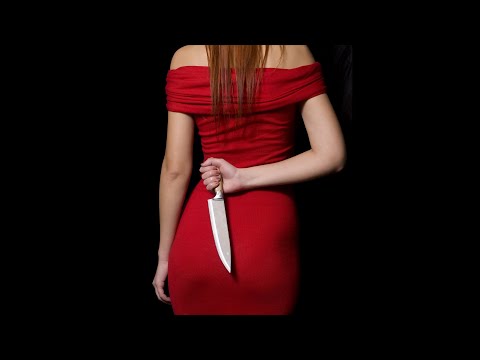 Everyone Acts From Good Intentions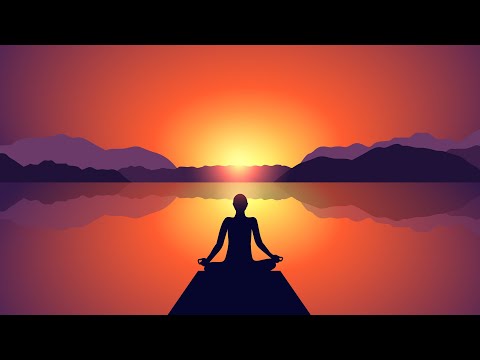 Satisfaction Meditation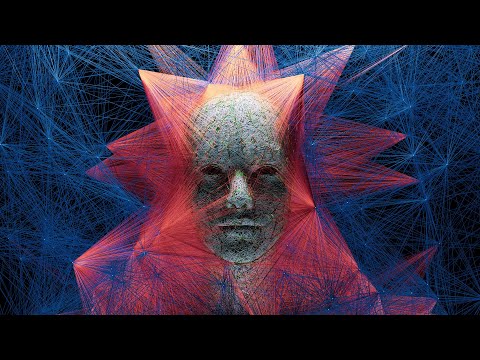 The Social Matrix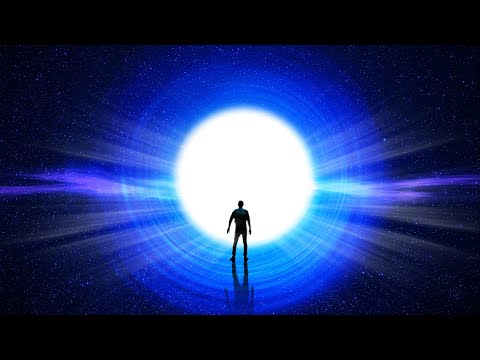 Relative vs Absolute Truth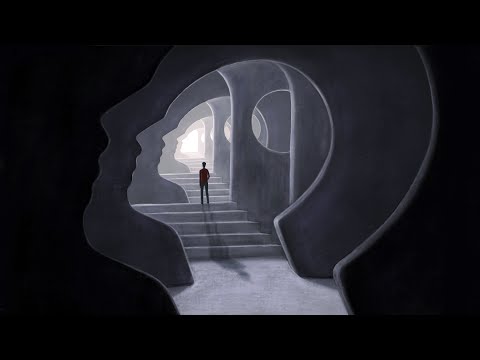 How Your Mind Interprets Reality