All Videos » Foundational
Videos about foundational personal development concepts.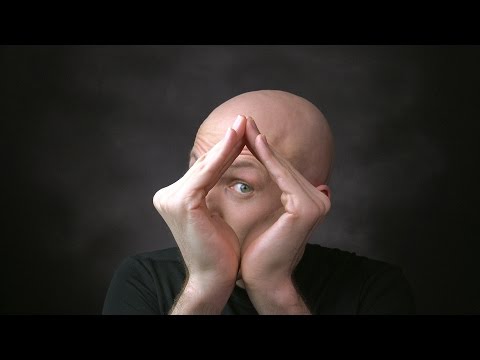 Understanding How Paradigms Work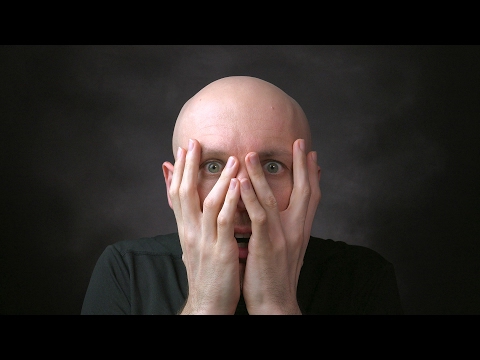 Dropping The Roles You Play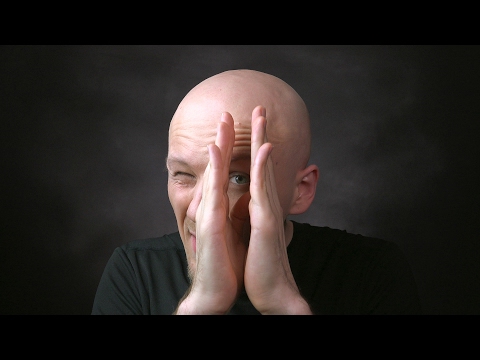 The Role Of Balance In Personal Development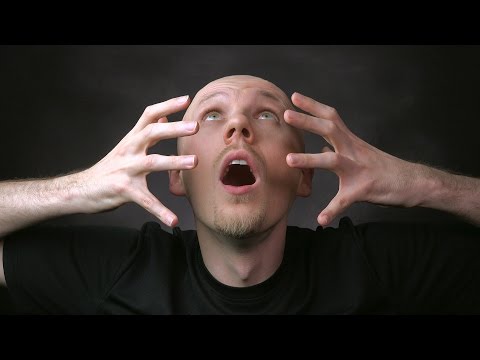 How To Develop Big Picture Understanding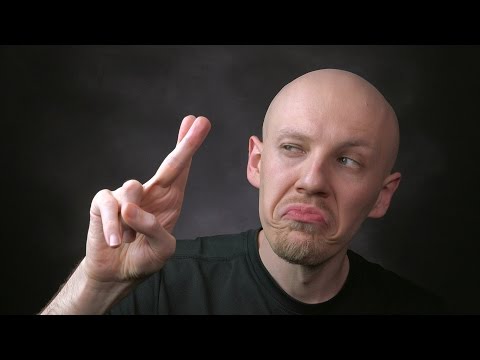 Uncovering Your Childhood Vows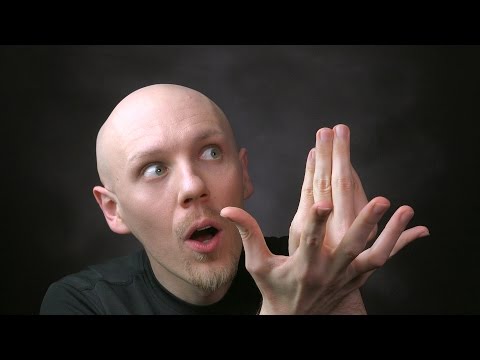 Becoming A Modern Sage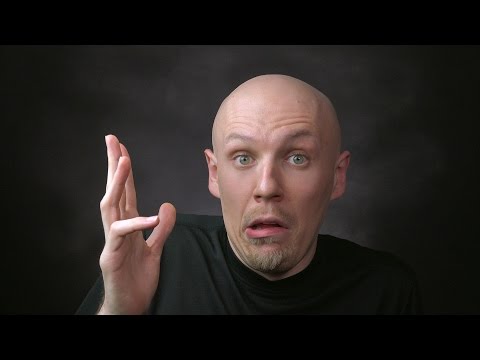 How To Deal With Confusion
A Rant Against Culture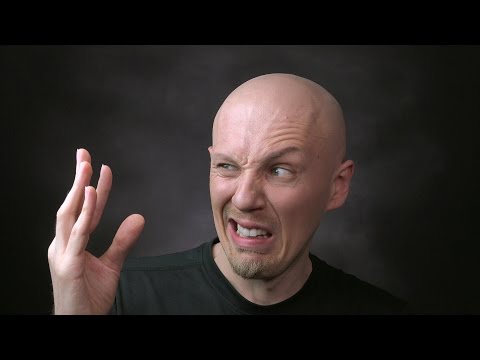 The Trap Of Projection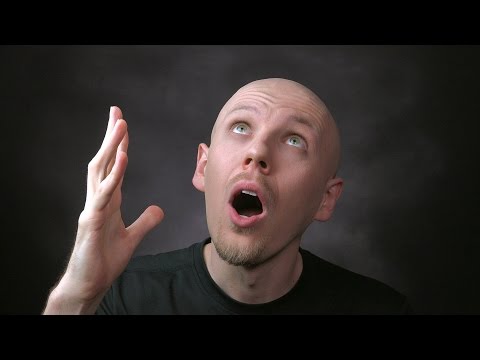 How To Harness Your Intuition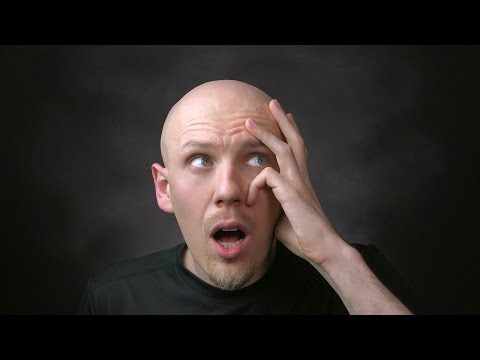 The Mechanics Of Belief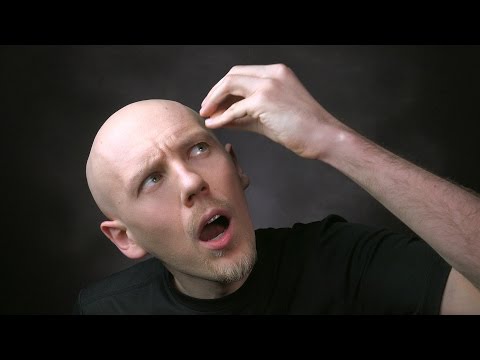 Low Quality vs High Quality Consciousness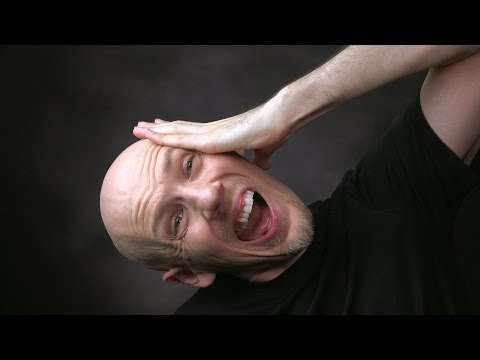 What's Wrong With Ego?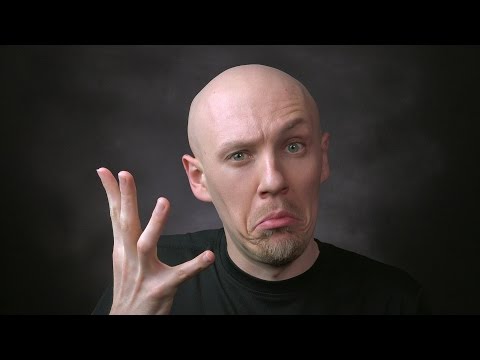 How To Develop An Interest In Truth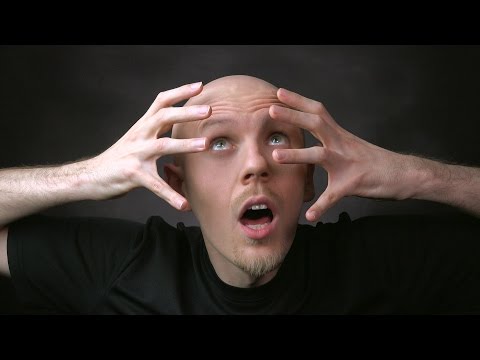 The Paradox Of Developing Self-Trust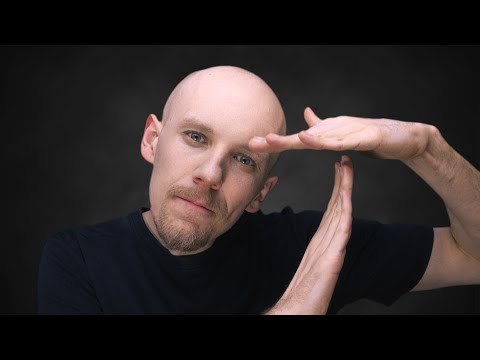 The 3 Levels Of Personal Development Work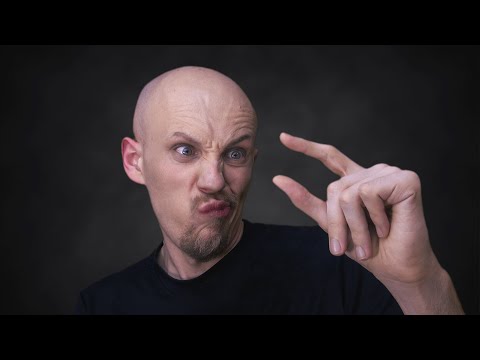 10 Important Things You Don't Know You Want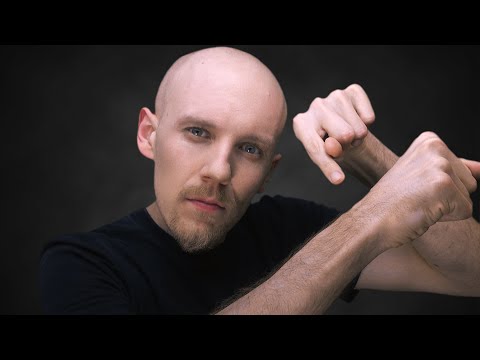 Be Fucking Patient!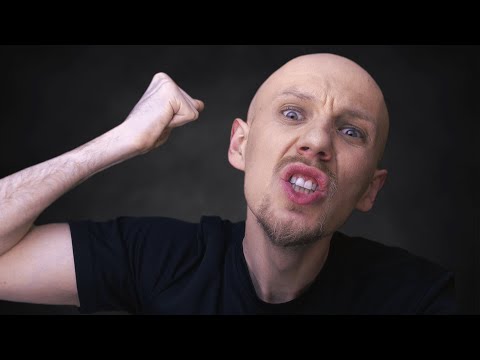 How To Stop Moralizing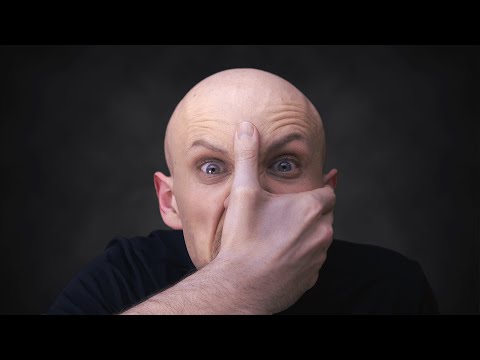 A Rant Against Morality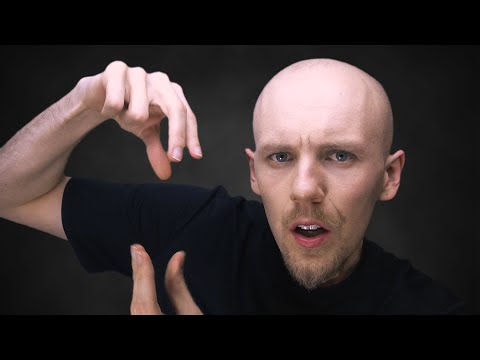 How To Be A Strategic Motherfucker