All Videos » Foundational
Videos about foundational personal development concepts.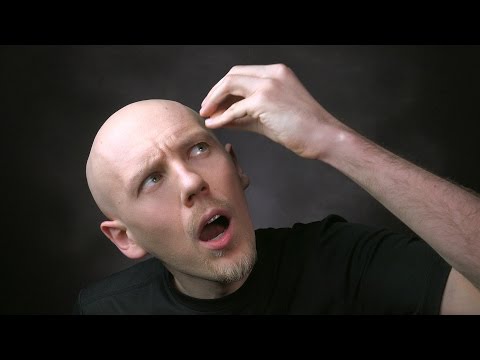 Low Quality vs High Quality Consciousness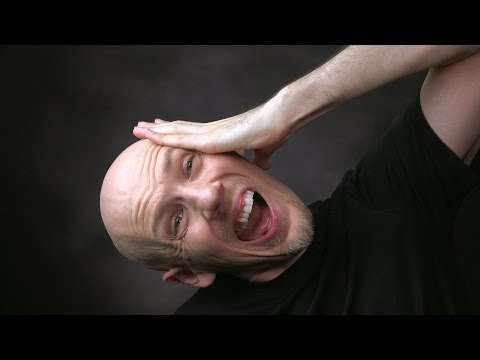 What's Wrong With Ego?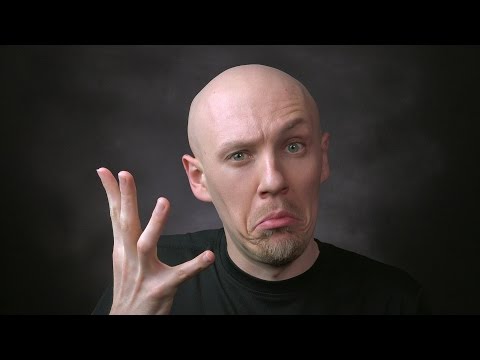 How To Develop An Interest In Truth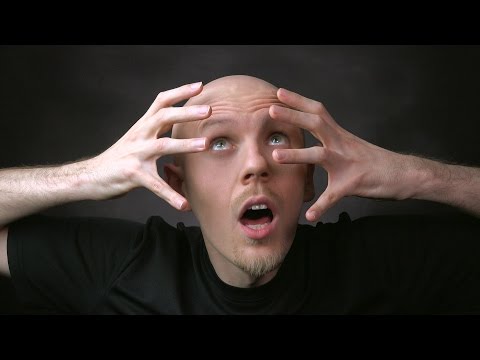 The Paradox Of Developing Self-Trust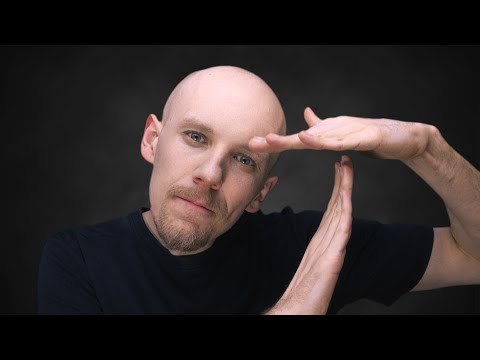 The 3 Levels Of Personal Development Work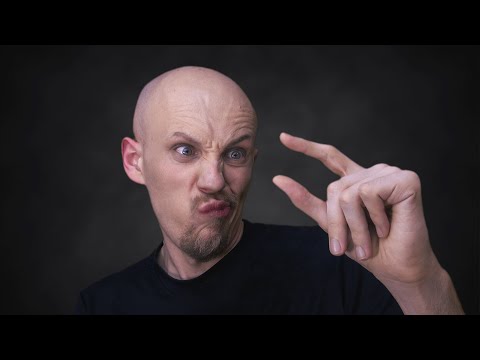 10 Important Things You Don't Know You Want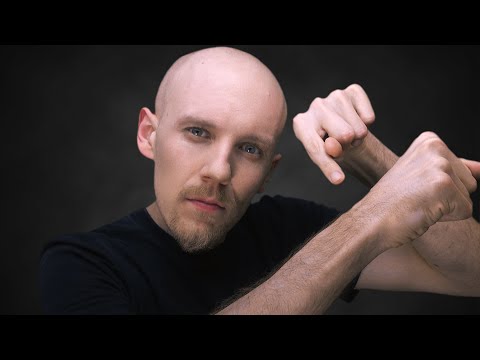 Be Fucking Patient!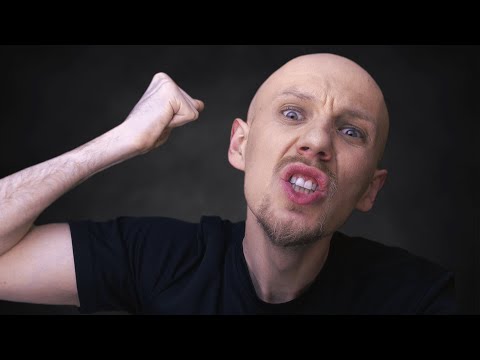 How To Stop Moralizing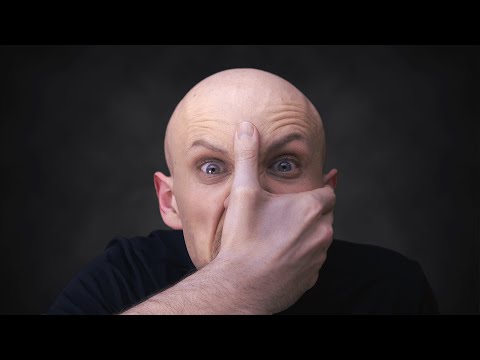 A Rant Against Morality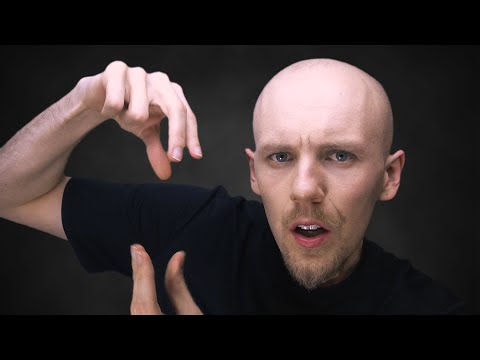 How To Be A Strategic Motherfucker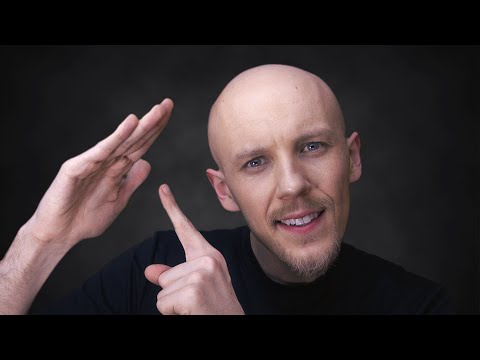 Fake Growth vs Real Growth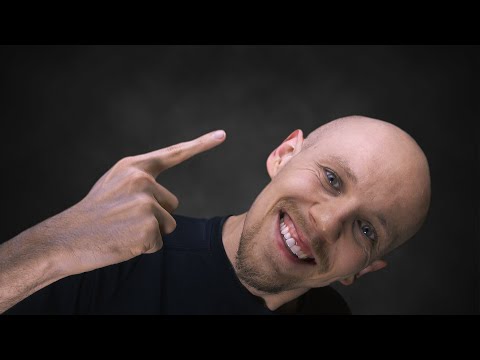 The Most Important Commitment You Can Make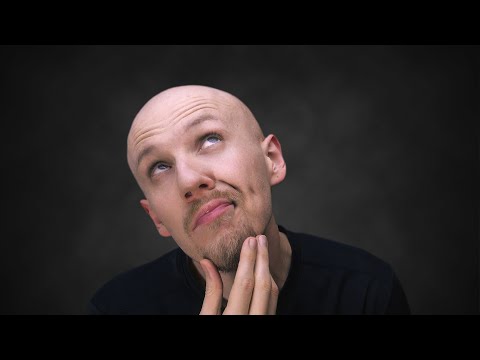 The Challenges Of Making Bold Life Changes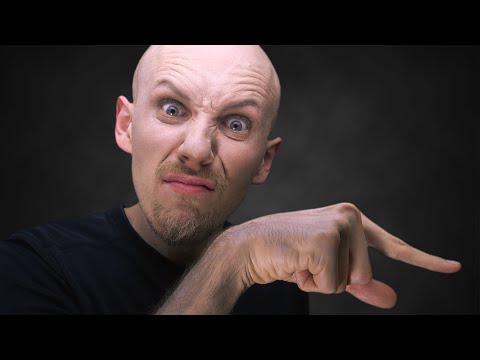 How To Stop Judging Yourself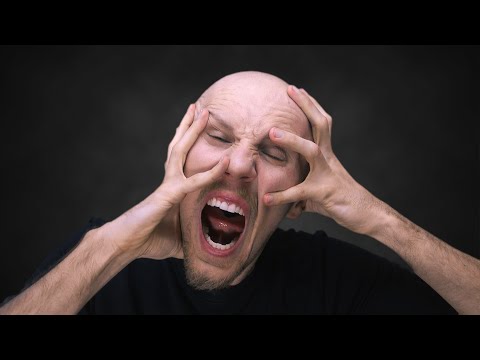 40 Signs That You Are Neurotic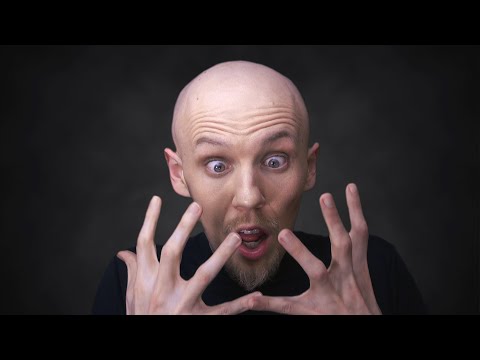 How You Lie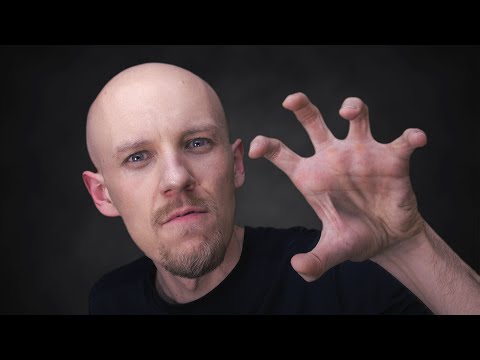 30 Ways Society Fucks You In The Ass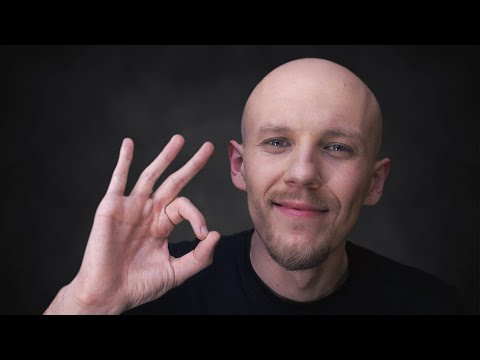 Curing Perfectionism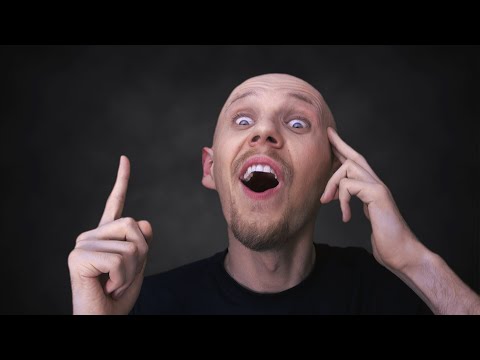 One Simple Rule For Acing Life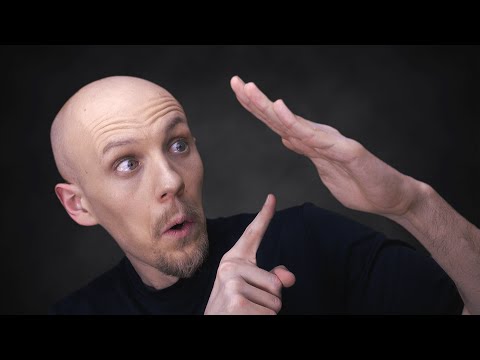 The Grand Model Of Psychological Evolution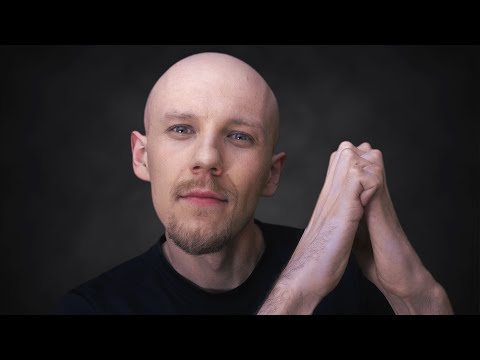 Using Maslow's Hierarchy of Needs To Self Actualize