All Videos » Motivation
Videos about motivation, life purpose, and finding your passion.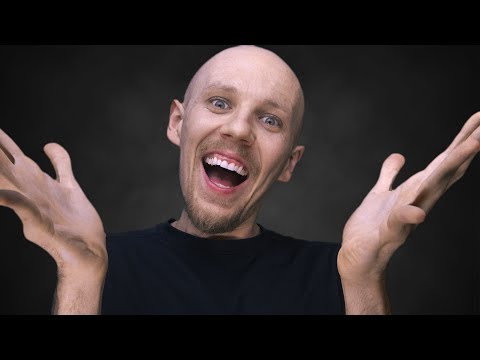 Self Actualization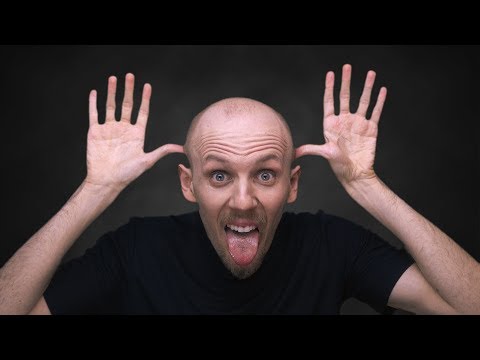 Self Expression - Finding Your Authentic Creative Voice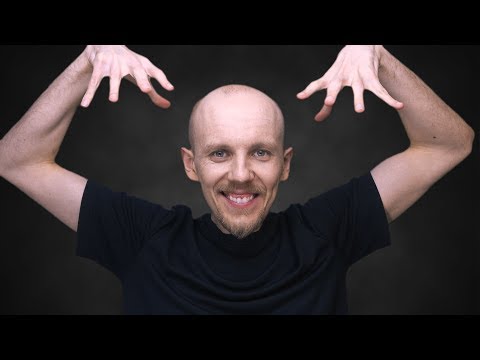 How To Get Motivated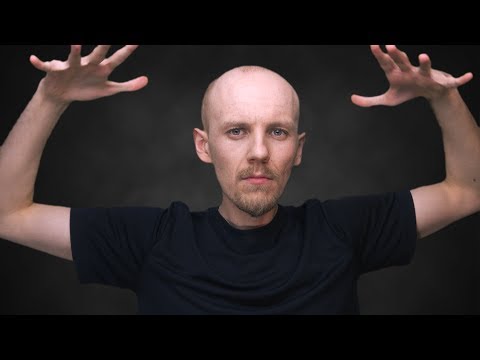 How To Change The World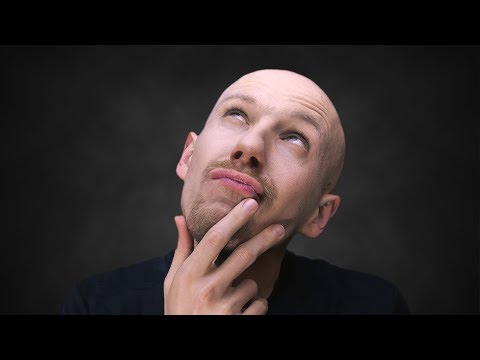 What Is The Purpose Of Life?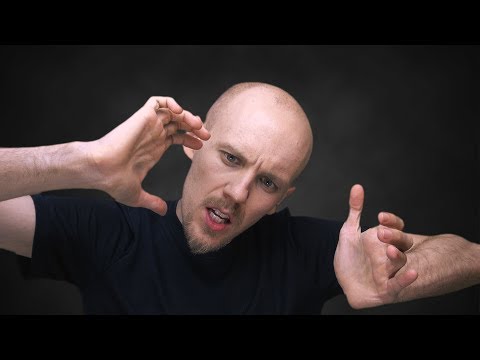 How To Get More Energy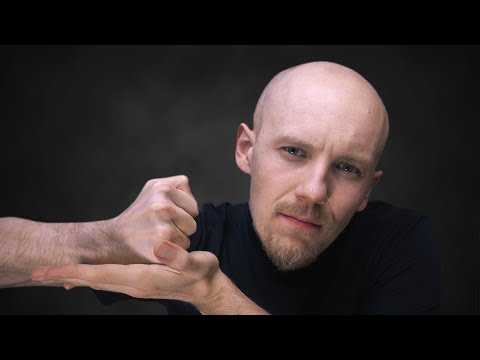 How To Never Quit - The Key To Reframing The Toughtest...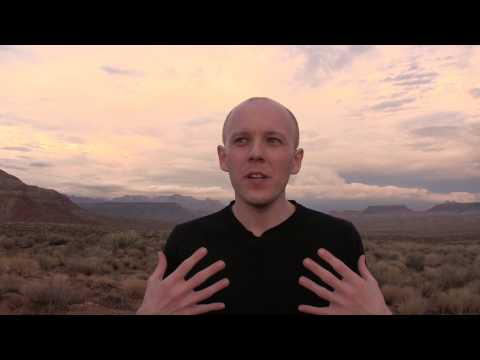 The $100 Million Dollar Question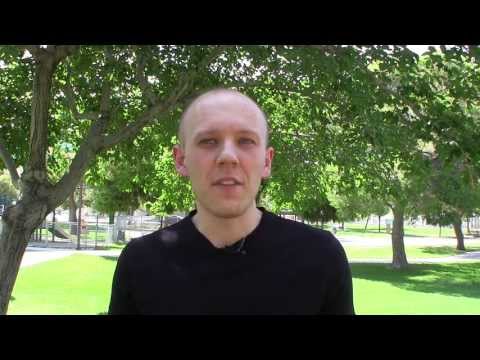 Positive vs Negative Motivation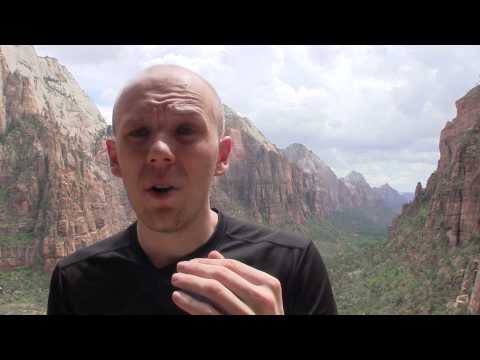 Life Purpose